Ex expats from NL: Dutch repatriates – how does it feel to be home?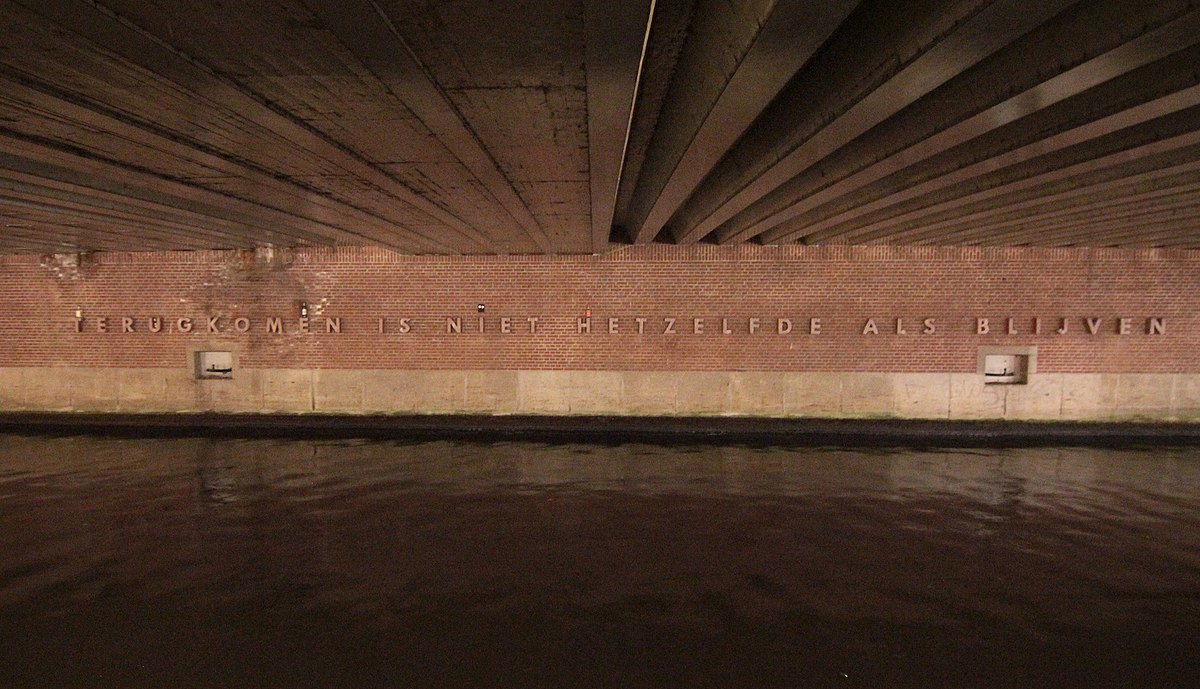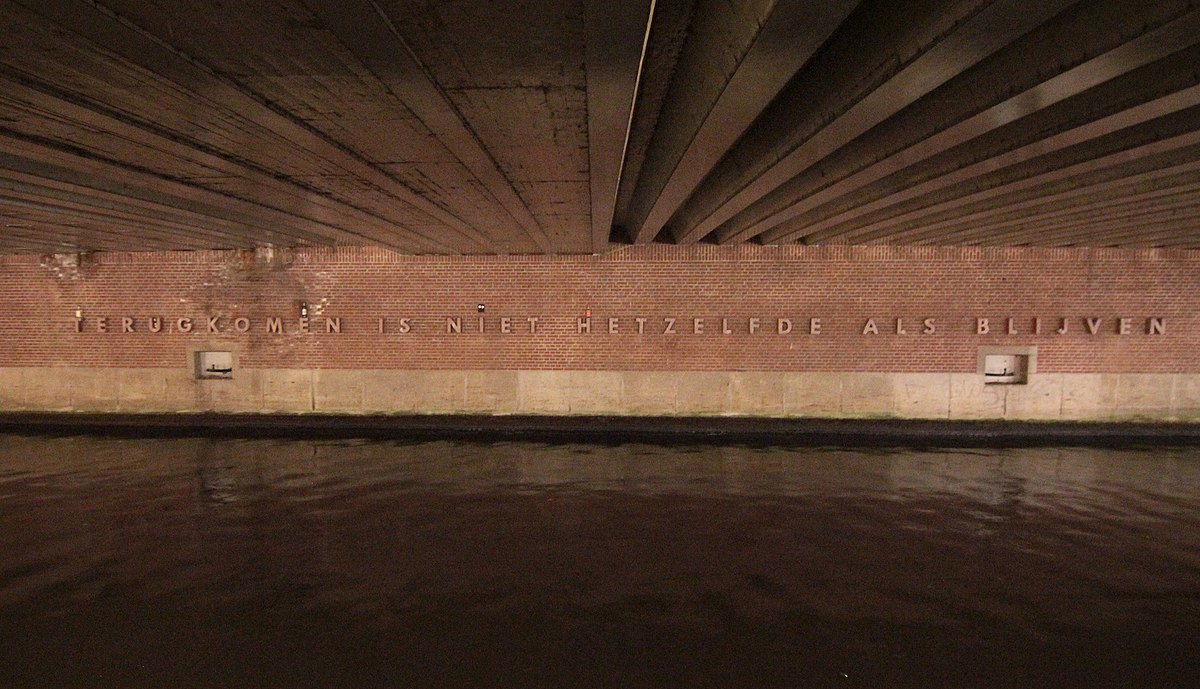 For Dutch repatriates, returning to the Netherlands after many years abroad is not always the homecoming they envisaged. Deborah Nicholls-Lee reports on the ups and downs of resettling.
Arriving back in Amsterdam in 2013 after 15 years abroad was a huge shock to the system for Daniëlle Bos (45). 'Ever since I'm back, I'm feeling like a legal alien,' she explains. After six years in Portugal, a career on a cruise ship in the Caribbean and spells in South Africa and New Zealand, she decided to come back but, she says, 'this whole settling thing has made me more miserable than ever.'
Over 150,000 Dutch nationals left the Netherlands last year, almost twice as many as in 2000. Two-thirds moved to Europe, but North America and Australia are also popular destinations. Between 5 and 6% of Dutch people currently live abroad. Most will return within seven years but coming home is not always easy.
Loss
Reverse culture shock is not talked about enough, says relocation psychologist Kate Berger. 'The biggest thing is unresolved grief or loss … You come back from having diverse experiences but there's this part of yourself that's changed.'
For Daniëlle, it was not just her that had altered – her home city had been disfigured by tourism over the passing years. 'It's not the Amsterdam that I knew when I left. It's become a circus … All the shops that I knew from back in the day around the centre, they've all vanished and turned into fast food places and cheese shops.'
Daniëlle had also lost her connection with Dutch popular culture and felt she had 'nothing in common' with Dutch television or music. Her Dutch was rusty and, culturally, she no longer felt at home in a Dutch-only workplace. 'I don't feel like a Dutchie anymore,' she told DutchNews.nl. 'I feel like a total expat … I need international people around me.'
Yuhai Chu (48), originally from 's-Hertogenbosch, agrees. He relocated to Amsterdam after 17 years in Singapore when an opportunity to play for Ajax came up for his son. 'I definitely do need an international environment,' he says, though, in his case, he still feels 'very Dutch'. The biggest change he noticed was how multicultural his country had become, which actually made re-adapting easier for him.
For Daniëlle, who had travelled more widely, the acculturation process is ongoing. 'I've never been able to put my feet back on the ground for some reason,' she reflects. 'I think that's the problem if you live abroad and you travel a lot. You see so many other cultures, people and places…'
Uprooted
Edmée Schalkx, a cultural awareness coach from Rhenen, says Daniëlle's experience is typical of many repatriates. People who've lived abroad for a long time, she explains, learn to look at the world from a different perspective. 'You have seen a lot. That uproots you from your own country.'
Born in Venezuela in 1958 to Dutch parents and then studying and working all over the world, Edmée finally settled in the Netherlands in her 40s because she didn't want her daughter 'to grow up without roots'.
Like Daniëlle, she found she got on better with her more culturally flexible international colleagues, who seemed to understand her better than the Dutch ones. 'They saw I was Dutch and had this Dutch surname, but I couldn't fit in their 'box', therefore they didn't know how to handle me,' she says.
Edmée also identifies the need to 'squeeze back in' to society. 'The world has changed because people were not waiting for you. Your roots are really, really shaking at that point and sometimes you have to find your place again in the family and with your friends.'
A calling
However big the challenge, the call to come 'home' for some Nederlanders is irresistible. 'I think as you get older, you do become more curious about [your] roots,' says Leo Sweers (56), a retail sales representative from Leusden, who returned to the Netherlands in 2016 after 42 years in Toronto.
For Leo, the story has a happy ending. '[I] never felt very Canadian,' he told DutchNews.nl. 'There was always a feeling of missing something in my life. I have found it now.'
Leo admits, however, that the transition was sometimes hard. His Canadian driving licence was not valid, for example, and doing a driving test again and dealing with the RDW was, he says, 'not a lot of fun'. He had kept his Dutch passport, which made it easier to get a BSN number here, but finding employment in his 50s took a while, though he is now 'very happy' with his new job.
Chameleons
Flexibility, advises Leo, is key to successful repatriation. 'I think you need to be open and accept the differences in societies, and if you do that then everything will come fairly easy.' 'This is by far the biggest change that I have made in my life,' he continues, 'and I do not regret anything about it.'
The Dutch, Edmée tells me, are natural chameleons, but are often surprised by how difficult the repatriation process is.
Quick to learn languages, well-liked and respected, they adapt well to life abroad, she says. 'But the expat who comes back to Holland has to learn to use the chameleon to recreate a new life rather than coming back to the old one, and I think that's the hardest.'
Thank you for donating to DutchNews.nl.
We could not provide the Dutch News service, and keep it free of charge, without the generous support of our readers. Your donations allow us to report on issues you tell us matter, and provide you with a summary of the most important Dutch news each day.
Make a donation