'Moving out of Amsterdam really helped me improve my Dutch'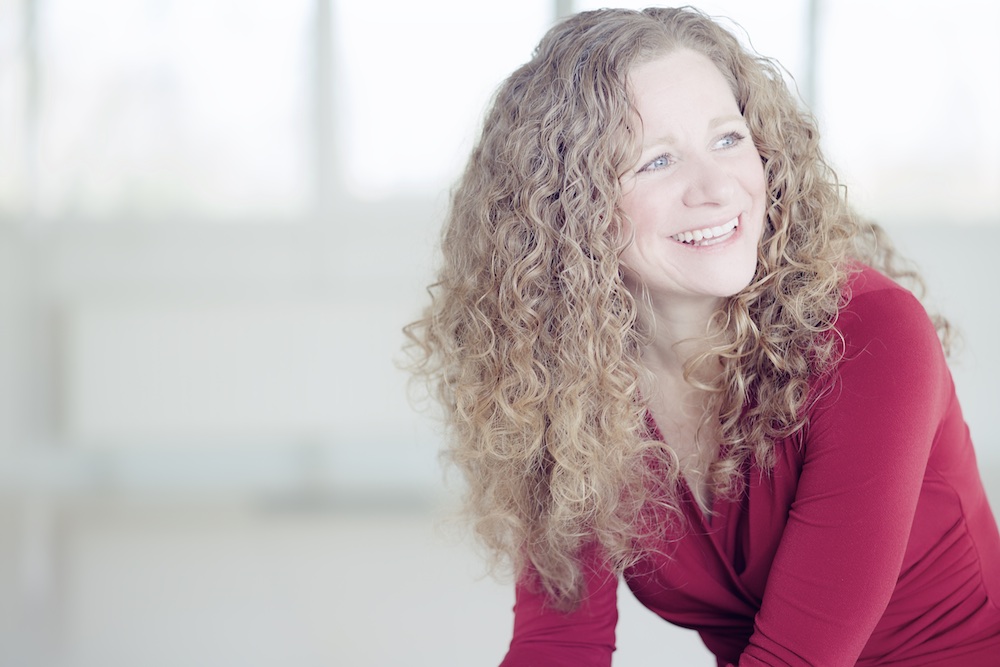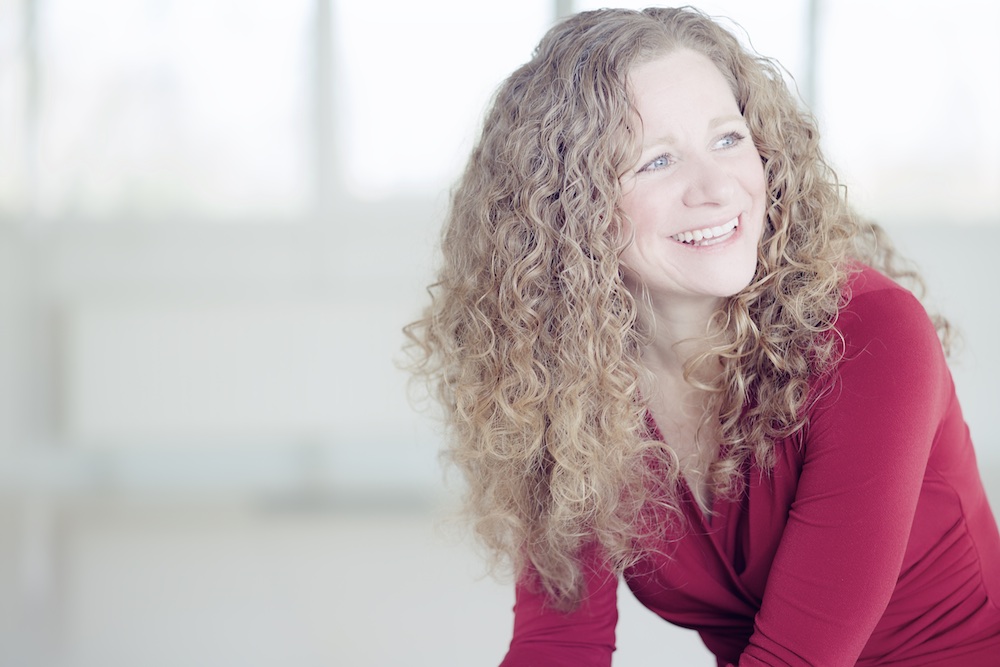 In 2005, nutrition educator Shay Klomp Bueters (43) left the mountains of Montana, USA for the Dutch lowlands, following a romance on a cruise ship with a Dutch co-worker whom she went on to marry. They live with their five-year-old son in Almere-Poort, where she been amazed at the Dutch ability to reclaim and settle new land.
How did you end up in the Netherlands?
I fell in love with a Dutchie while we were both working for the Holland America cruise lines, in Alaska. We travelled the world for a few more years working on cruise ships, and after seeing Antarctica decided to move to the Netherlands for one year. Thirteen years later, we are still here!
How do you describe yourself – an expat, lovepat, immigrant, international etc?  Interesting, I haven't ever heard of a lovepat before. I guess I would fit in that category, although I consider myself more an international, living in the Netherlands – albeit having my Dutch passport as well as an American one.
How long do you plan to stay and why?
Ah, the million-dollar question that we continue to get from family and friends. If I had a million dollars, I would have a house here and in the US. We keep on saying we will give it five years and re-evaluate. We almost moved back to the USA in 2015. I think my heart will always be where I grew up, although this has been the longest I have lived anywhere, so the Netherlands is also home for me.
Do you speak Dutch and how did you learn?
Yes. I learned in my first year here, taking many different Dutch courses. During the first one, I remember the teacher saying: 'For some people such as yourself, languages aren't your strong point'. I then went to Amsterdam University, where I had an intensive course that got me over the hump, although I found most people in Amsterdam would immediately switch to English when I was trying out my new skills.
Moving outside Amsterdam, I found I really improved. Having a little one starting school meant I need to use Dutch much more. I am happy to report that I ticked giving a corporate presentation in Dutch off my bucket list this past January – although I'm not sure it was worth the stress it inflicted.
What is your favourite Dutch food and why?
With my focus being nutrition, this is a bit more difficult for me. Can I say fresh mint tea? I'd never seen that until I moved to the Netherlands. If I would choose a food, it would have to be ertwensoep (pea soup). Also, one of the highlights when we had visitors the first years was Dutch apple pie from the Winkel Café.
How Dutch have you become and why?
I seem to pick and choose my 'Dutchness'. The birthday round-the-room greetings or greeting people when you walk into a waiting room for an appointment – even after 13 years, I tend to forget it until I see someone else doing it and think, 'whoops!' I love the congratulations for birthdays – particularly for the parents and siblings. It takes a village to raise a child, they say, and these congratulations are well-deserved.
When I go back 'home' to the US, people always say I speak a bit different – I think it is the cadence of the sentence and ending on a high note, which I have picked up a bit unconsciously.
Which three Dutch people (dead or alive) would you most like to meet?
Annie M.G. Schmidt, as Jip and Janneke were the first books I started reading when learning Dutch and now I love reading them to my son.
BLØF, as they were one of the first bands I started listening to and I enjoy their music.
And Jaap Seidell (a health and obesity specialist at the VU), who is on a similar mission as mine, to reduce childhood obesity and create a healthier future for the next generations.
What's your top tourist tip?
My top tourist tip would be making a picnic and renting a boat and exploring Amsterdam by boat for the day. We have done this with family and friends who have visited and it has been one of their top memories. Or going for a bike ride down the Amstel to Oudekerk aan de Amstel – although not if you are not used to biking long distances. We took friends and they were walking a bit funny for the next few days!
Tell us something surprising you've found out about the Netherlands.
I think the most surprising is where I am living now, on a province that welcomed its first inhabitants a mere 40 years ago. Talk about the Dutch being innovators: they just increased the size of the country! And it continues with the area we live in, Duin, which has hills, valleys and a forest, along with being a mere seven-minute walk from the IJsselmeer.
If you had just 24 hours left in the Netherlands, what would you do?
I would go for a run through our forest and by the lake, then head to Amsterdam for breakfast at Dignita. After that, I would rent a boat, taking a picnic for lunch with our closest friends, and that evening have a bonfire and barbecue at the beach with friends and family. No matter where you are, I have learned, what truly makes life so wonderful, is the amazing people you meet along the way.
Shay was talking to Deborah Nicholls-Lee. You can find out more about Shay's work and Break-Up With Sugar programme at https://www.contagiously-healthy.com/.
Thank you for donating to DutchNews.nl.
We could not provide the Dutch News service, and keep it free of charge, without the generous support of our readers. Your donations allow us to report on issues you tell us matter, and provide you with a summary of the most important Dutch news each day.
Make a donation