Some chewing gum and a packet of baby killers please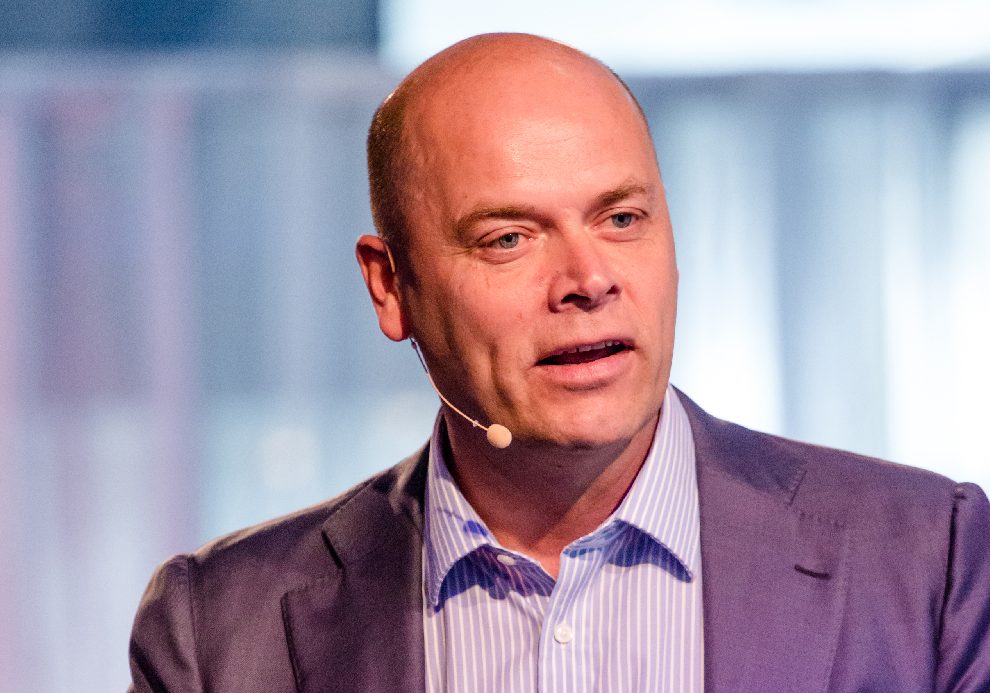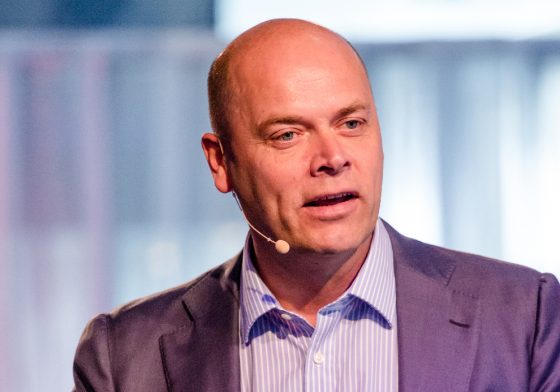 Cigarettes kill. But so do lots of things. What is a shareholder to do? asks economist Mathijs Bouman.
I only had a couple of items in my shopping basket which entitled me to pay at the service desk. As my shopping was being scanned I gazed at the display of cigarettes against the wall. There was none of the brightly coloured packaging as in the days when I too thought smoking was cool. In its place had come grisly pictures of trench mouth, puss-oozing abscesses and murky pupils. I even spotted the occasional dead baby.
If this stuff is so dangerous why is this shop selling it? I thought. Bankers who sell dodgy financial products are hounded unto the third generation by supervisors shouting 'consumer interest' but a supermarket can sell a packet of baby killers with impunity. Why?
I admit I'm not the first person to ask the question. In 2016 the Dutch doctors' organisation KNMG lobbied for a ban on the sale of cigarettes in supermarkets, as well as petrol stations, bookshops and chemists. Smokers would be limited to specialised tobacco shops.
In the event politicians said 'no' but the last cabinet did promise a ban on displaying smokes. From 2020 cigarettes will be hidden behind closed doors. Some supermarkets are already doing this.
But keeping the stuff out of sight is an entirely different thing from banning its sale altogether. Shouldn't the big supermarkets themselves simply decide to stop selling cigarettes for the common good?
I have my doubts. Before you know it they will feel compelled to ban fatty crisps, salty liquorice of freshly brewed Indian Pale Ale, which, taken in sufficient quantities, will kill you too. Isn't it up to the consumer to decide how unhealthy he or she wants to be?
As I was trying to find my way out of my quandary, behavioural scientist Robert Dur showed me a recent article by Nobel prize winner Oliver Hart (Harvard) and Luigi Zingales (Chigago) questioning Milton Friedman's 50-year-old adage that the public interest must not stand in the way of maximum profits. The politicians can take care of the public interest and ethics is a matter for the individual, Friedman said. Society would be better off if companies do what their shareholders want them to do, i.e. make money.
Hart and Zingales agree that companies must keep their shareholders' interests in mind but think that these interests cover more than just money. A shareholder is only human after all. He has his own ethics and social interests. It follows that if shareholders of a supermarket are more interested in living babies than dead ones the sale of cigarettes must stop pronto.  Companies should not go for maximum market value but maximum shareholder welfare, they say.
Pension fund ABP recently announced it would no longer invest in tobacco companies. I wonder if its portfolio still contains supermarket shares.
This article appeared earlier in the Financieele Dagblad.
Thank you for donating to DutchNews.nl.
We could not provide the Dutch News service, and keep it free of charge, without the generous support of our readers. Your donations allow us to report on issues you tell us matter, and provide you with a summary of the most important Dutch news each day.
Make a donation