From harps to glass blowing: 14 great things to do in May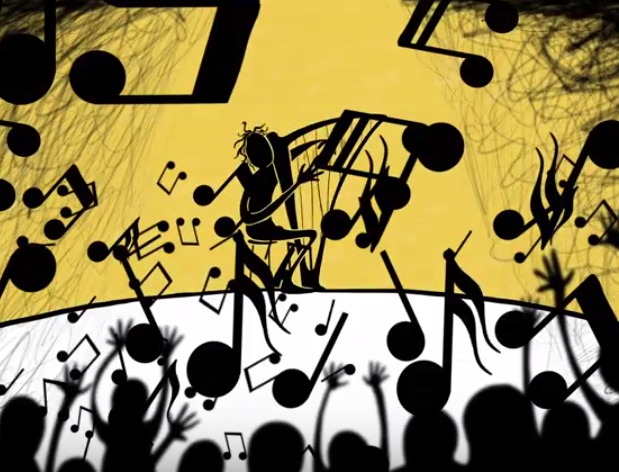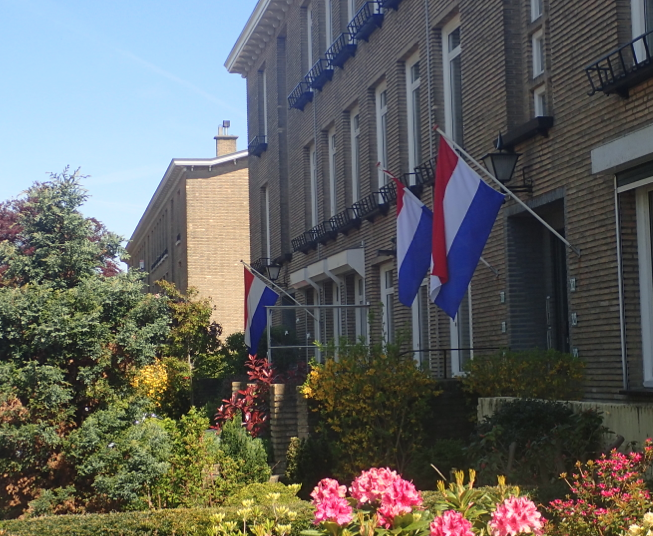 Celebrate freedom
May 5 is Liberation Day and a day of national celebration, with 14 music festivals taking place across the country. Find out who will be performing at a festival near you on this website. Amsterdam is the scene of the traditional Liberation Day open air concert on the Amstel river in the presence of the royals and city dignitaries. You're invited too but it will be a bit of a squeeze. From 8.30pm  Website
Come to Planet Harp
If you think the harp is about ladies in floaty dresses playing the sort of dreamy music that used to introduce flashbacks in films you are only partly right. The harp is hip and used in pop and jazz as well as classical music.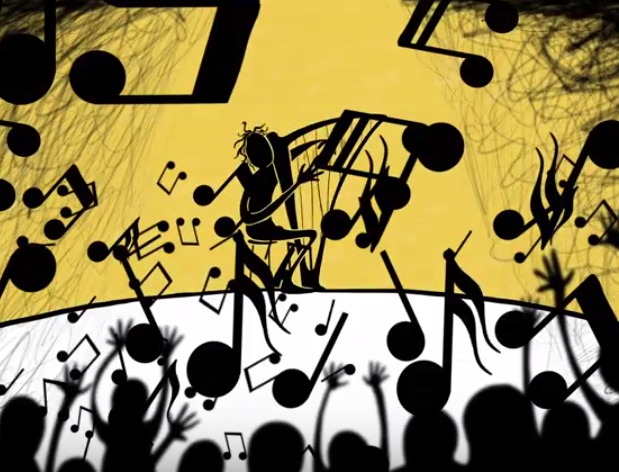 Apart from the annual harp contest the Dutch Harp festival offers a variety of events such as Concerts in the Dark, a concert by Spinvis and a performance by the National Ballet. It even features Harp yoga (cue some dreamy harp music)!  May 12 and13 at TivoliVredenburg in Utrecht. Website
Have a spoonful of sugar
A sedate little outing is on offer at Amsterdam's Museum van Loon, the splendid 17th century mansion built on the fortunes amassed in the Dutch East Indies. On show is a collection of pastel portraits from the 18th and 19th centuries which reflect the fashion of the time for this slightly saccharine way of representing the great and the good. Until June 4. Website 
Go to the Loo at Pentecost
If you rid yourself of some old tat on King's day here's an excuse to buy some more and walk around a splendid example of baroque gardens to boot. It's the Pinkster Brocante market at Het Loo palace at Apeldoorn where superior old stuff from Belgium, France and Britain is just aching to be transformed into planters. May 19 to May 21, Website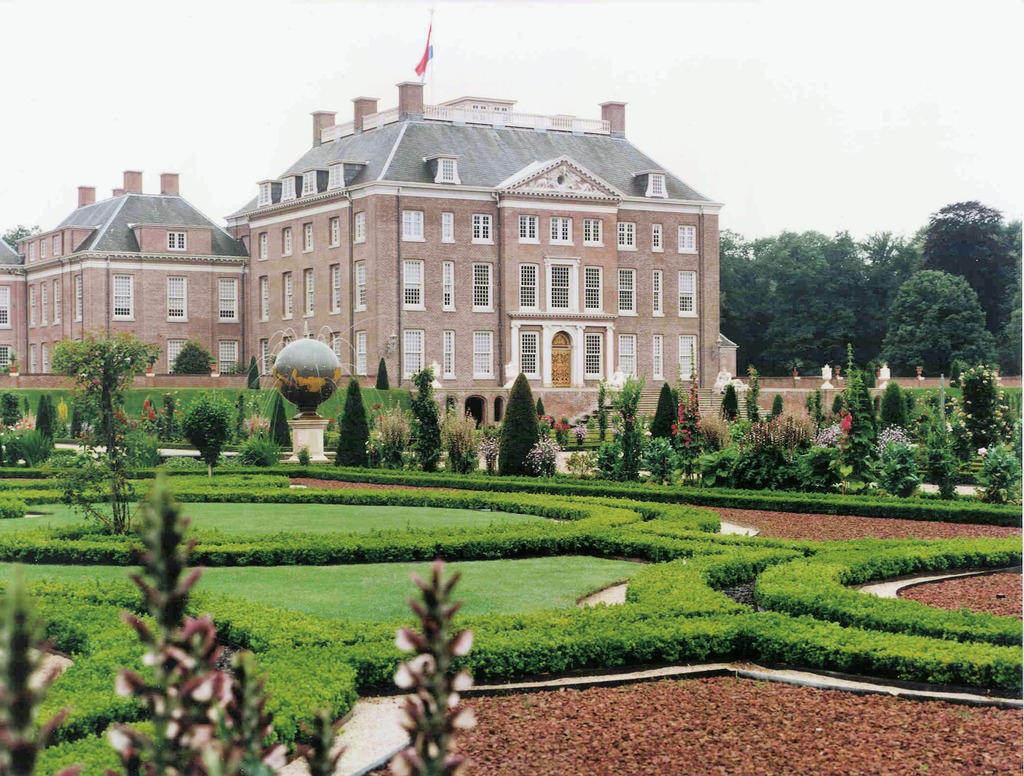 See some sculptures at the seaside
A much weightier proposition are the abstract steel sculptures of André Volten (1925-2002) which are dotted around many cities in the Netherlands and Germany. The 'knakenpaal' (pile of coins) on the Frederiksplein in Amsterdam is a Voltens, for example.The models of his works, including ones that were never executed, can now be seen in the tranquil surroundings of the Beelden aan Zee museum. Utopia is on until May 25. Website
Eye a Russian
The EYE film museum in Amsterdam is screening the restored version of Fragments of an Empire by Friedrich Ermler. The 1929 Russian film about a WW I soldier who is shell-shocked into losing his memory and 'wakes up' to a completely different Soviet Union ten years later now includes such missing revolutionary scenes as Jesus in a gas mask. The screening will be accompanied by music composed for the film by Colin Benders (Kyteman). May 26. Website
Have a beer or 83
If you can manage to drink 83 beers and a bit every day for three days you will have tried all 250 Dutch beers presented during the Dutch Beer Tasting week. The tasting venue is the Grote Kerk in The Hague from May 24  to May 26. Website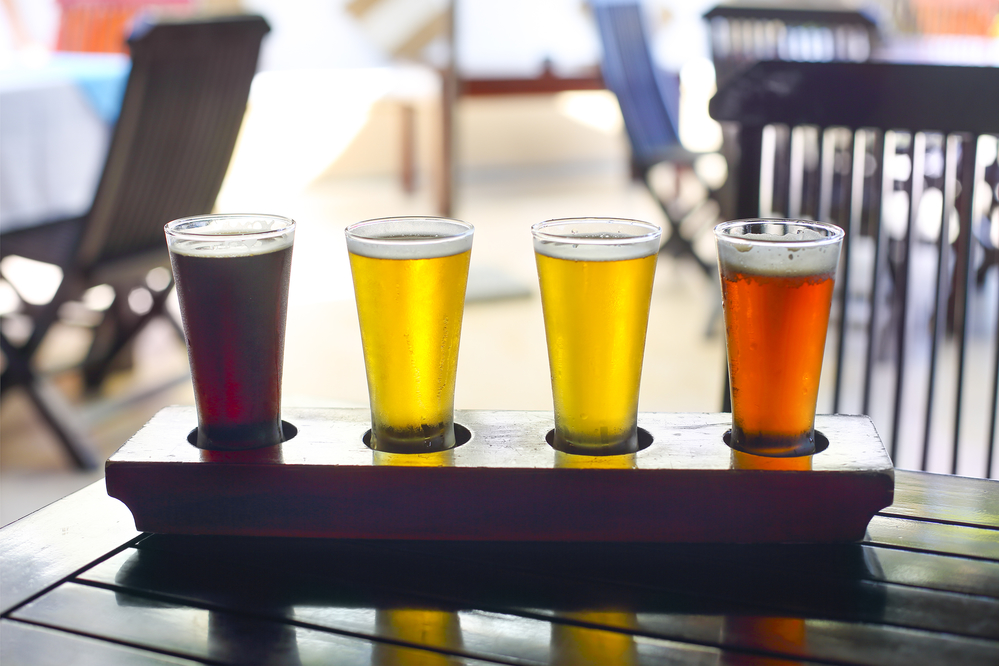 Buzz off to a natural history museum
'The Netherlands hums' is the name of a joint exhibition by eleven museums of natural history to alert people to the plight of the wild bee which is endangered. The exhibition – at Ecomare, Museon, Twentse Welle, Naturalis, Natuurhistorisch Museum Rotterdam, Natuurmuseum Brabant, de Bastei, natuurmuseum Fryslân, Universiteitsmuseum Utrecht, Natuurhistorisch Museum Maastricht and Natura Docet Wonderryck Twente – give visitors a chance 'to feel like a bee, carrying pollen around, wearing a thick coat or finding your way around a flower.'The life of a bee is no bed of roses,' the organisers say. Until September 16. Go to the websites of the museums for more info.
Fix the future
The John Adams Institute is organising an event featuring Andrew Keen, author of How to Fix the Future. Keen is offering scenarios for extricating ourselves from the  (worldwide) web of technology and keeping our sense of what it is to be human intact. May 24, in Pakhuis de Zwijger in Amsterdam. Website
Dance the night away
The Vondelpark open air theatre is coming out of hibernation this month and opens with a special Liberation Day spectacle for children on May 5. Mums and dads may want to check out the Orquesta Pegasaya whose latin dance music will dispell whatever winter blues may linger. You can take your chances or reserve a seat for €5. May 27. Website
Buy a masterpiece
Open Ateliers, the chance to poke your nose into studios, sheds, attics and wherever else art is being created, takes place in Amsterdam's Jordaan district for the 20th time this year. It's your chance to buy an early work of the next Picasso. Or not. Whichever way, it's great fun. May 19, 20 and 21   Website
Marvel at the madness of the glass blower
A special treat from the Rijksmuseum Twente in the shape of an exhibition of the weird and wonderful world of Bernard Heesen, a man whose lung capacity matches his imagination.
Glass blower Heesen presents his latest work, based on 'ugly objects' depicted in 19th century prints which he has rendered in glass. Until August 19. Website
Don't miss some English theatre
Oedipus
The Stadsschouwburg in Amsterdam is the scene of a 'contemporary, free' adaptation by British writer and director Robert Icke of tragic hero Oedipus's journey to his doom. This month's performance will be surtitled on May 8 and May 10. Website
Entertaining Mr Sloane
Joe Orton's black comedy Entertaining Mr Sloane at Mike's Badhuistheater in Amsterdam has been prolonged three more days so now's your chance. From May 25 to May 27. Website
Early warning
The Pinkpop music festival is on June 15, 16 and 17. Get your tickets now! Website
Thank you for donating to DutchNews.nl.
We could not provide the Dutch News service, and keep it free of charge, without the generous support of our readers. Your donations allow us to report on issues you tell us matter, and provide you with a summary of the most important Dutch news each day.
Make a donation