Banks, bulbs, beer and oil: The 10 largest Dutch companies
Annual revenue is usually the main yardstick in judging corporate size. In the Netherlands, however, another standard has to be applied: Dutchness. Many large global companies are domiciled in the Netherlands through a shell or letterbox construction, but their presence in the domestic market is much smaller than the figures suggest.
Chief among them is LyondellBasell Industries, a multinational chemical company with American and European roots, incorporated in the Netherlands and based in Rotterdam. However, its US headquarters are in Houston and its global operations are run from in London. We say it ain't Dutch enough.
The same goes for EADS, the parent of European aerospace group Airbus. EADS Is headquartered in Leiden, but its very substantial operations are elsewhere in Europe. That has the distinct clatter of the letterbox, so we've discounted it too. And with the current global takeover mania just warming up, who knows how many of the companies on our list will remain Dutch?
So, with those filters applied, here is our top 10 list of Dutch companies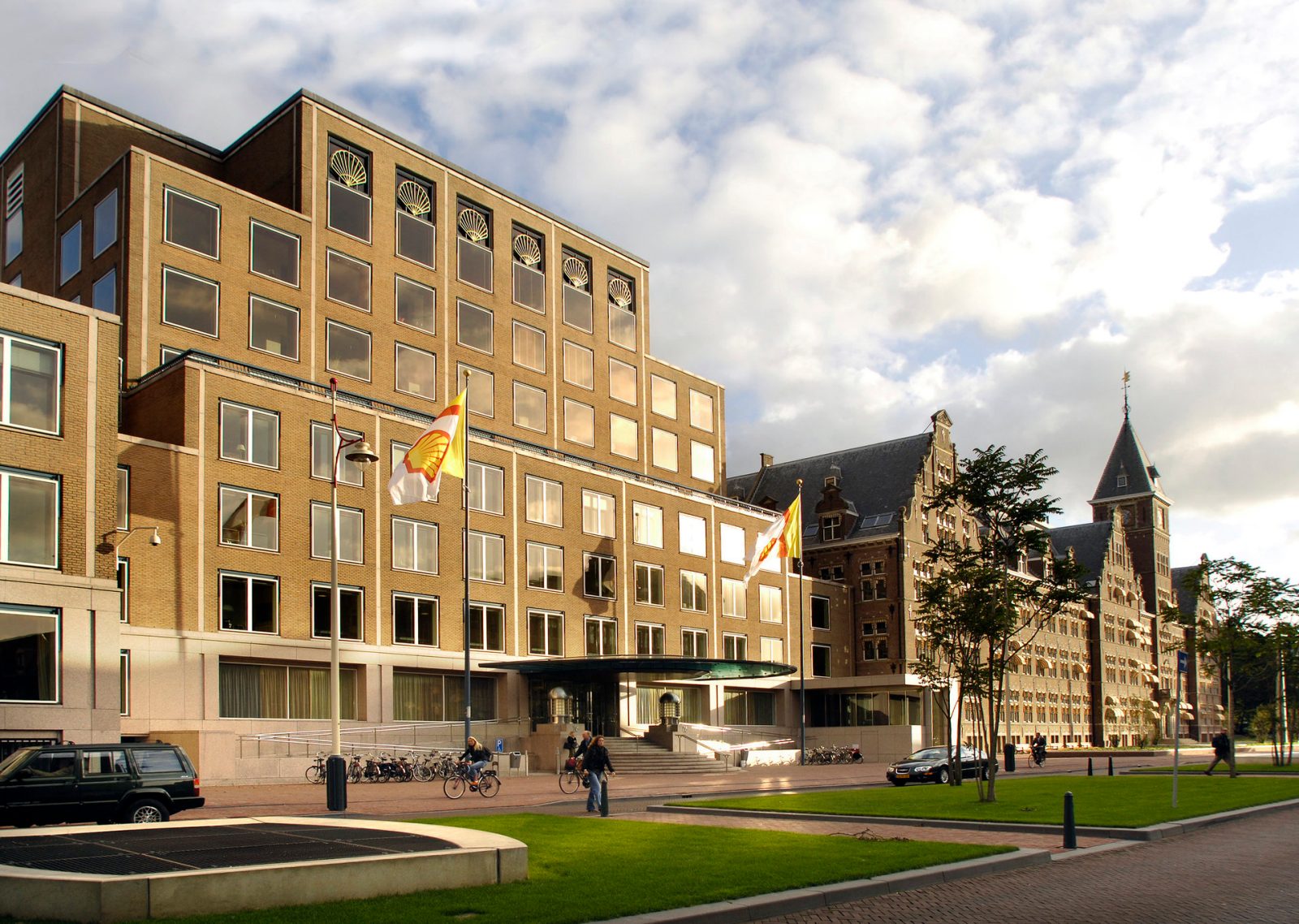 1 Royal Dutch Shell
Shell is not just the largest company in the Netherlands by far – Forbes ranks it first in Europe and number five in the world. Shell was formed in 1907 with the amalgamation of the Royal Dutch Petroleum Company and UK-based "Shell" Transport and Trading Company, a move largely driven by the need to compete globally with Rockefeller's Standard Oil in the US. In 2005, a new parent company  was formed, with its primary listing on the London Stock Exchange, a secondary listing on the Amsterdam bourse, its headquarters and tax residency in The Hague and its registered office in London. Dutchness? When the company's shares were issued they were weighted 60/40 in favour of the shareholders of Royal Dutch, in line with the original ownership of the Shell Group.
2 ING
ING is a multinational banking and financial services corporation headquartered in Amsterdam. Its name stands for Internationale Nederlanden Groep and the company was formed from the 1991 merger of insurer Nationale Nederlanden and state-owned NMB Postbank. Its primary businesses are retail banking, direct banking, commercial banking, investment banking, asset management and insurance. ING has more than 48 million individual and institutional clients in more than 40 countries, with a global workforce exceeding 75,000.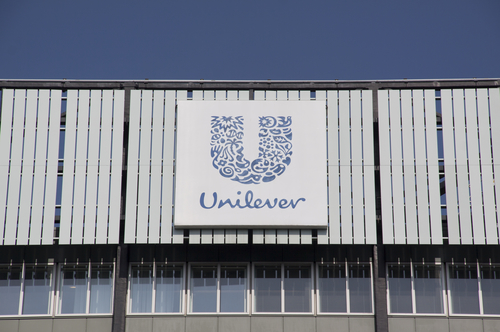 3 Unilever
Even if is Anglo-Dutch, with each party holding 50% of the shares, it would be churlish to deny the food and detergents group its certificate of Dutchness. Founded in 1930 through the merger of the Dutch margarine producer Margarine Unie and the British soapmaker Lever Brothers, Unilever has twin headquarters in Rotterdam and London and operates as a single business with a common board of directors. The company's focus has shifted recently towards high-margin personal care products.
4 Ahold Delhaize
The 2016 'merger' of Dutch supermarket group Ahold (Albert Heijn) and its Belgian counterpart Delhaize left Ahold with 61% of the shares, Delhaize with the remaining 39%. But the Dutch are firmly in the driving seat, which is located in Zaandam, just up the coast from Amsterdam. The first Albert Heijn grocery store in was opened in 1887 in nearby Oostzaan. The grocery chain expanded through the first half of the 20th century and went public in 1948. In the 1970s Ahold went into the off-licence sector (Gall& Gall) as well as health and beauty care (Etos). Ahold also holds major supermarket interests in the US.
5. Aegon
Aegon is a multinational life insurance, pensions and asset management company headquartered in The Hague. At the end of 2015, Aegon employed approximately 31,500 people worldwide, serving millions of customers. The company was created in 1983 with the merger of several Dutch insurance companies and has been expanding rapidly ever since. Aegon's other major base is in the US, where it is known as Transamerica.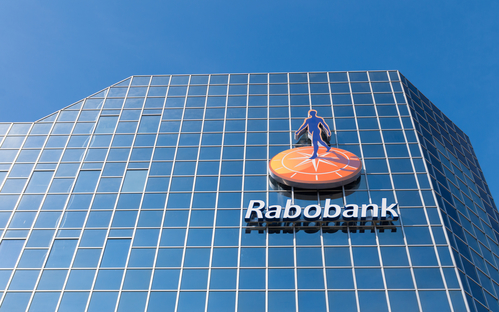 6 Rabobank
Once unkindly labelled the farmers' bank, Rabo is a cooperative whose scope today goes far beyond its agrarian roots. Utrecht-based Rabobank is a multinational banking and financial services company specialising in food and agriculture financing and sustainability-oriented banking. The group comprises 129 independent local branches and is the second-largest bank in the Netherlands in terms of total assets.
7 Philips
Philips was started up in 1891 in Eindhoven with the production of carbon-filament lamps – lightbulbs to us – and other electrical goods. So successful was Philips that with a nod to Paris, the southern Dutch city became known as 'the city of light'. Nowadays the company is headquartered in Amsterdam and concentrates on healthcare. The lighting division was hived off in 2014.
8 GasTerra
A newish name for a thoroughly Dutch company. Groningen-based GasTerra is active in the worldwide trade and supply of natural gas. It is owned by Royal Dutch Shell (25%), ExxonMobil (25%) and the Dutch government (50%). The company was formed in 2005 from the break-up of gas company Gasunie. Before then Gasunie was authorised to sell and transport natural gas discovered in the Netherlands. But the liberalisation of the European gas market meant transportation and trade and supply had to be divided among independent companies. In 2005, this separation created both GasTerra and the gas transportation company which retained the Gasunie name.
9 SHV
Utrecht-based SHV Holdings is a privately owned Dutch trading company, regarded as one of the world's largest private trading groups. The highly diversified company's interests span transport, retail, oil, food and financial services. It currently employs around 47,000 people. SHV is owned by the Fentener van Vlissingen family which also helped found KLM as well as steel producer Hoogovens, currently part of Indian-owned Tata Steel.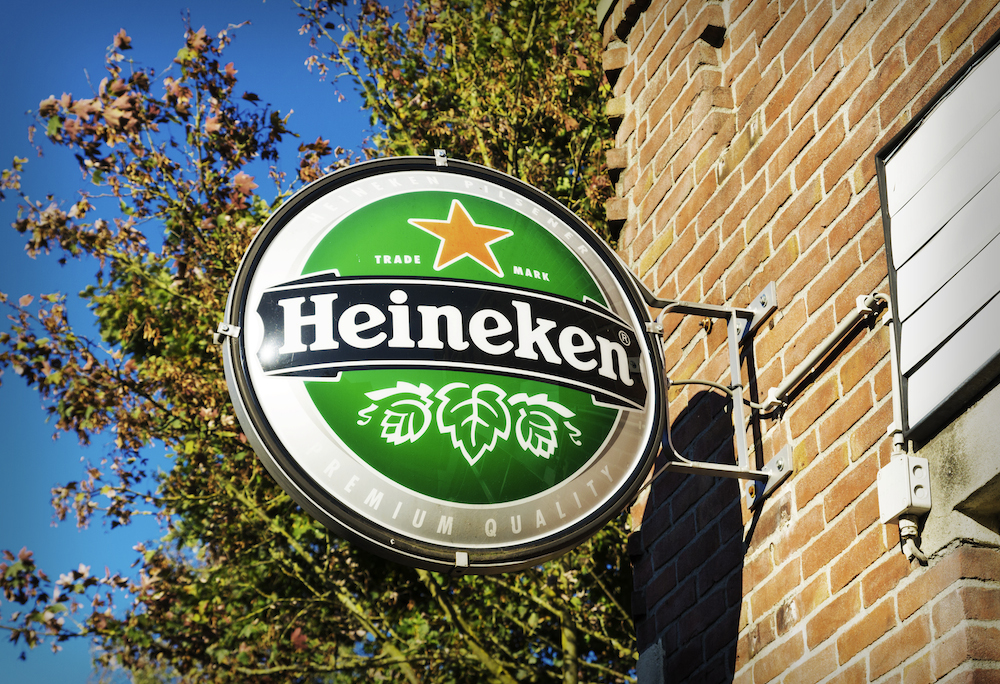 10 Heineken
The world's second largest brewer, Amsterdam-based Heineken was founded in 1864 by Gerard Adriaan Heineken. As of 2017, Heineken owned over 165 breweries in more than 70 countries. It produces 250 international, regional, local and specialty beers and ciders and employs approximately 73,000 people. The company remains majority owned by the Heineken family. The original brewery in Amsterdam, which closed in 1988, is preserved as a museum called Heineken Experience.
Our list leaves out a lot of large companies in the Netherlands. But an honourable mention is certainly due to the Aalsmeer flower auction, now known as Flora Holland. The largest flower auction in the world, it moves 12.6 billion flowers and plants each year. Flora is housed in the second-largest building in the world, with 518,000 square metres of floor space. Flowers from all over the world – Europe, Ecuador, Colombia, Ethiopia, Kenya, and other countries—are traded there every day.
Thank you for donating to DutchNews.nl.
We could not provide the Dutch News service, and keep it free of charge, without the generous support of our readers. Your donations allow us to report on issues you tell us matter, and provide you with a summary of the most important Dutch news each day.
Make a donation