12 great things to do in June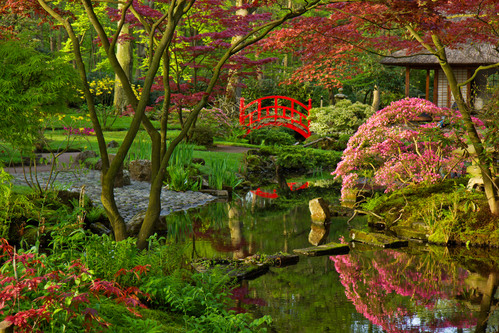 Summer is now well and truly with us, so its time to check out some of the great things to do in the Netherlands in June. There is lots of outdoor stuff of course, as well as English-language theatre, art fairs and an electrifying exhibition.

Stroll in a Japanese garden
You have just eleven days to visit the magical Japanese garden at Clingendael Park in the Hague which only opens its doors eight weeks in the year. Tread carefully; the plants are extremely fragile and strollers, baby carriages and dogs are not allowed. There is a separate entrance for wheelchair users who follow a shorter route. Only a limited number of people are allowed in so expect a wait. Until June 11. Website
Party at Pinkpop
The traditional Pentecost Pinkpop Festival kicks off on June 3 but Saturday is Bieber day and tickets for that day sold out quite some time ago. But you may still be lucky enough to score a ticket for June 4 or 5 when the programme features Liam Gallagher, Broederliefde, Amber Run and many more. Website
More Pinksteren festivals here
Get steamy at the EYE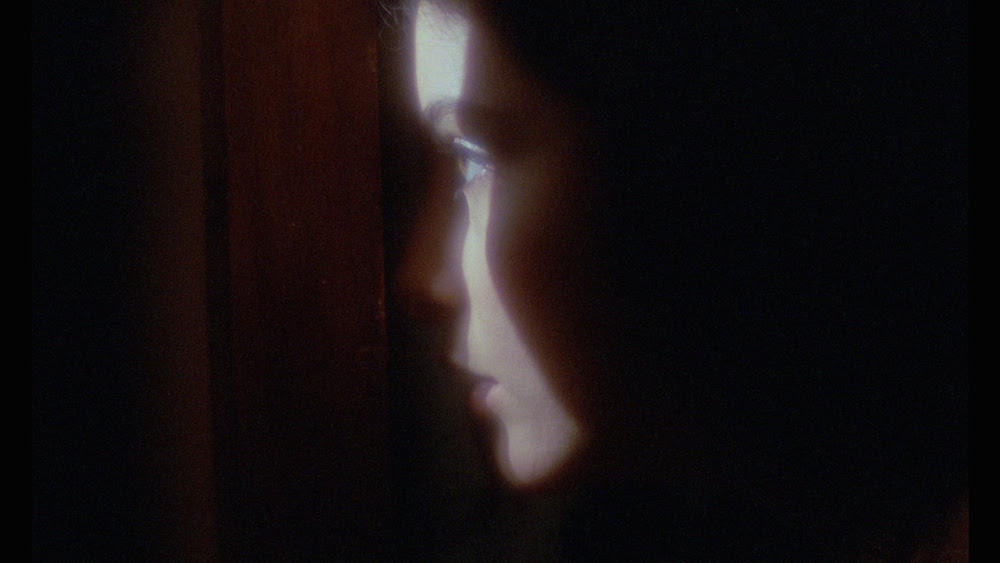 The EYE film museum in Amsterdam is getting a bit hot under the collar with nearly three weeks of erotic films. The programme is an overview of the history of the erotic film from Ekstase (1933) which featured the first female orgasm on film to 'titillating virtual-reality sensation Viens!' 'So many people, so many desires', the EYE muses.  Until June 19. Website
Pick up some art
It's time for the KunstRai again, where Dutch art galleries – and a sprinkling of Belgian ones – present their artists to the world. Among the many stands at the Rai exhibition centre in Amsterdam is an art cabinet for aspiring collectors where those who like art but whose budget falls short of a Basquiat can snap up bargains for up to €1,500. Until June 5. Website
Take in fresh air and culture
Terschelling becomes a beehive of cultural activity as the annual Oerol festival invades every nook and corner of the island, from its regular theatres to sheds, the street, and the beach. There's music, dance, theatre, poetry, performance, and workshops. This year's line-up includes the wonderful Amsterdam Klezmer group Septacost. From June 9 to June 18. Website
Be electrified
The venerable Teylers Museum in Haarlem has restored the laboratory of Hendrik Antoon Lorentz, one of the Netherlands most renowned physicists and Nobel prize laureates. A photograph publicising the new wing on the museum's website shows a bolt of lightning hitting the museum, as if the scientist was creating his own monster of Lorentz. He wasn't, he was tinkering with his 'Grote Elektriseermachine', or electrifying machine, which is also on show. Until May 18 2020. Website
See Zeeland from a different perspective
There is more to the province of Zeeland than Zeeuws Meisje, sun, sea, mussels and the Delta works.  That is why the Zeeuws Museum in Middelburg asked ten photographers for their take on the province. The result can be seen in Dit is Zeeland, a new permanent exhibition in which 'the many sides of Zeeland's culture and history come together.' You may as well take in the Delta works as long as you are there. They are pretty spectacular after all. Website
Enjoy English theatre at the Holland Festival
Some Holland Festival treats are on offer in June as well: in Theater Frascati in Amsterdam you can be a witness to a family debate around an American kitchen table in the election year 2016. The subjects under discussion are money, art, history, culture, politics and changing times. The Gabriels, by Richard Nelson, is on from June 9 to June 11. The play is in English with Dutch subtitles.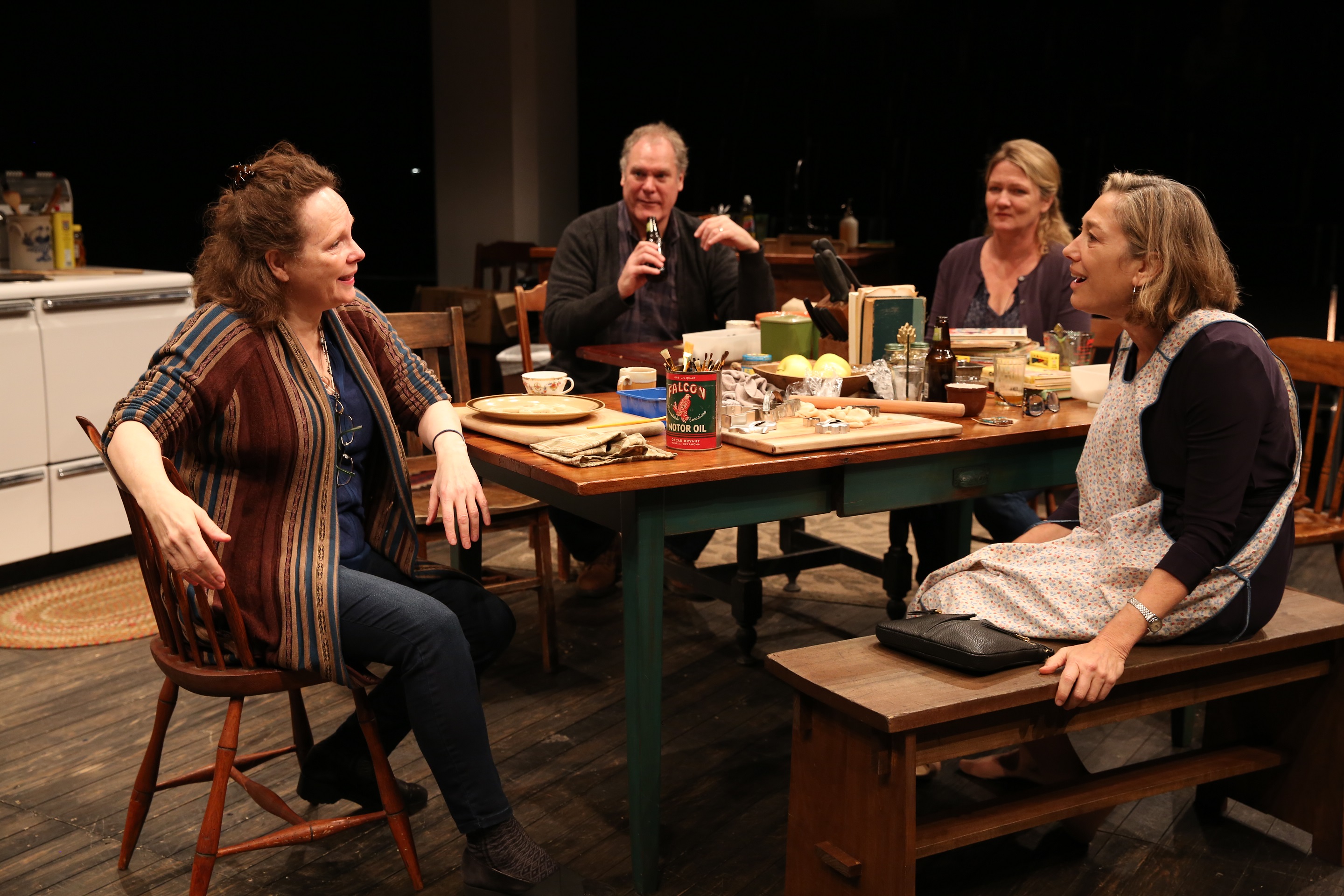 Also in Frascati the film The Tempest Society tells the story of three people setting up a theatre company in Athens and interacting with the audience about the state Greece and Europe find themselves in. It's in Greek, French and Arabic with English subtitles.  June 13 and 14. Website
Visit some Open Gardens
Another outdoor activity, which combines the  love of a beautiful garden with unbridled curiosity about how the other half lives, is the annual Open Garden Days event in Amsterdam. Some thirty stately canal home dwellers in the capital are opening the French doors to their gardens (or have their butler do it, we hope) to temporarily share the magnificence of what remains hidden from view the rest of the year. The gardens can be visited from 10am to 5pm on June 16, 17 and 18. Website
Walk through art
ARTZUID 2017 offers a great opportunity to stretch your legs with plenty of excuses for dawdling. Rudi Fuchs is the curator of the fifth edition of this 5k open air sculpture route along the streets of Amsterdam Zuid and he has concentrated mainly on Dutch abstract sculpture of the post-war period. The exhibition shows the influence of the Stijl movement on different generations of sculptors. There are tours too. Until September 17.  Website
Thrill to Limbo
Boom Chicago is proud to present: Limbo. The band of musicians, aerial acrobats, illusionists and stuntmen who played to full houses in London, Sydney, Melbourne and Munich will now be performing in Amsterdam. It's a show so hot Madonna came twice, apparently. If that is not an endorsement we don't know what is. On June 22, 23, 24 and 25 you get two tickets for the price of one. Until August 6. Website
Enjoy an improv marathon
ImproGanga improv theatre company is organising Amsterdam's first annual Improv marathon. It's twelve consecutive hours of  improvised comedy and theatre performed in English by local talent as well as international artists, including ImproGanga from Amsterdam, Rebel Chicken from Germany and Merlin's Beard Improv Comedy Society from the UK. At Kunst & Cultuurhuis Cinetol in Amsterdam on June 24. Website
Thank you for donating to DutchNews.nl.
We could not provide the Dutch News service, and keep it free of charge, without the generous support of our readers. Your donations allow us to report on issues you tell us matter, and provide you with a summary of the most important Dutch news each day.
Make a donation