It is almost impossible to tell a jihadist from an asylum seeker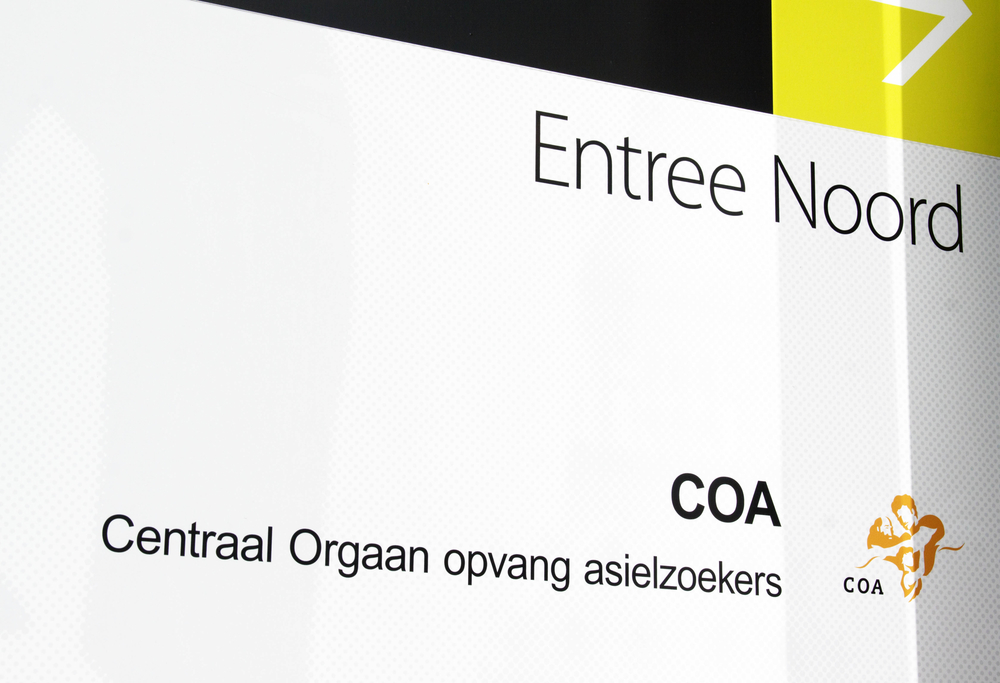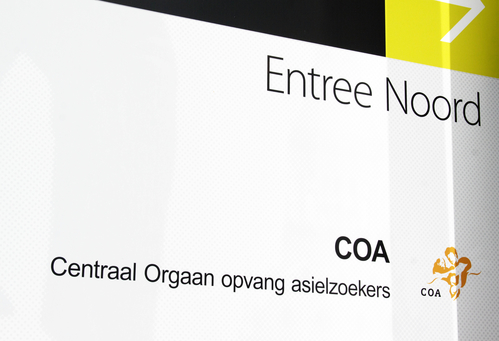 It's very difficult to tell a jihadi from a genuine asylum seeker and the government should acknowledge the fact, say criminologists Joris van Wijk and Maarten Bolhuis.
After the terrorist attack on a Christmas market in Berlin, the Dutch are also wondering whether the government is doing enough to identify jihadists among asylum seekers, especially at a time when the government inspectors have established that screening is inadequate.
'We'll pick out the terrorists at a later stage,' the then justice minister Ard van der Steur told the Telegraaf in a reaction to the inspection report, which said checks on asylum seekers constituted the first of a number of steps. He might as well have told us not to lose any sleep over it.
It was reassuring, but was it realistic? About a month ago we published a report called 'Jihadisme en de vreemdelingenketen' (Jihadism and the asylum chain partnership), written for the justice ministry.
Asylum chain
Its findings showed the minister's reassuring comments in a different light. People who work for organisations which are part of the asylum chain, such as the IND and COA, are saying that the public has unrealistic expectations of what they can do to flag up terrorism. There is ample scientific literature to back up the contention that establishing a reliable method to spot jihadists is very difficult indeed.
Risk profiling and the usage indicators based on utterances, external characteristics or behaviour are controversial. They are ineffective and can lead to stigmatisation. The report also quotes respondents working for the security services and the counter-terrorism body NCTV who are critical about the lists of indicators. Jihadist social media are explicitly advising jihadists to keep a low profile: displaying normal behaviour and keeping nerves in check will make detection very unlikely.
At the same time we conclude that the public expects an organisation such as the immigration service IND to be alert and pick out jihadists from among asylum seekers. Since the time spent by IND workers with asylum seekers is limited they have expressed a need for concrete tools to help them.
Guidelines
This results in the IND issuing complicated guidelines to its workers. They are being told that certain behaviour (such as refusing to shake hands with women), certain language or external characteristics may possibly indicate jihadism. They are told the indicators should not be the main focus but that they should rely on their experience and professional intuition. It's a complex brief for professionals who are assessing asylum seekers' stories.
The final conclusion of the report is that the organisations involved in the asylum chain are doing their best to spot jihadists, but it is extremely difficult. Moreover, it is unclear if the lists of indicators are a help or a hindrance. We are surprised the minister's reaction did not include a comment on this particular problem and our recommendation to monitor and evaluate the use of these lists.
No-one knows
Although the minister stated earlier that there is no such thing as '100% security', his comment that terrorists will be 'picked out at a later stage' suggests incorrectly that the IND or CIA can really identify jihadists who enter the country.
We think it would be better for all involved if the minister recognised that much is being done to separate the jihadists from the asylum seekers, but no one really knows how to do it. You may not sleep as soundly as Van der Steur would like you to, but the truth would be better served.
Translation by DutchNews. This article appeared earlier in the NRC
Thank you for donating to DutchNews.nl.
We could not provide the Dutch News service, and keep it free of charge, without the generous support of our readers. Your donations allow us to report on issues you tell us matter, and provide you with a summary of the most important Dutch news each day.
Make a donation