We need a discussion on ethics to cope with innovation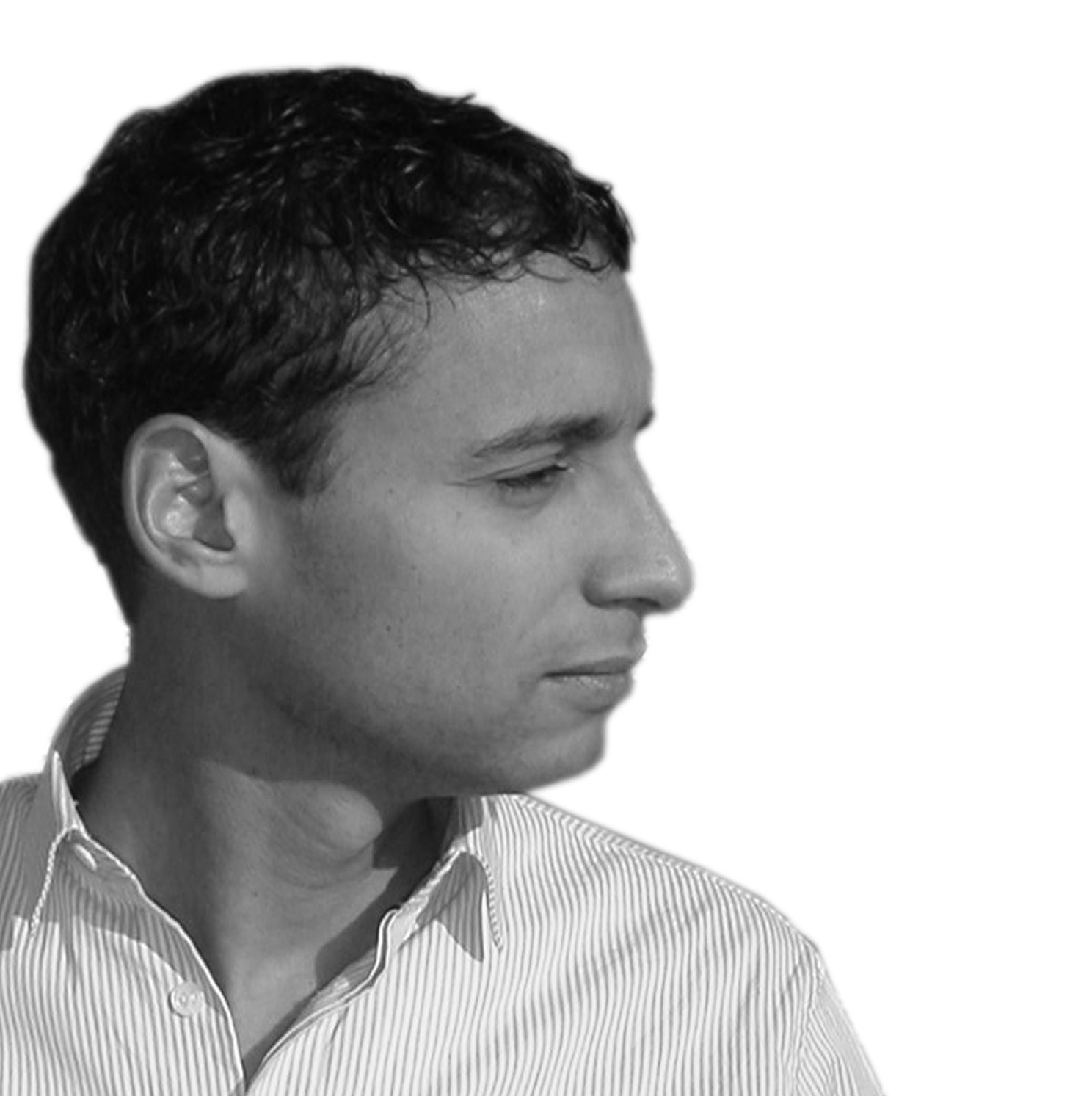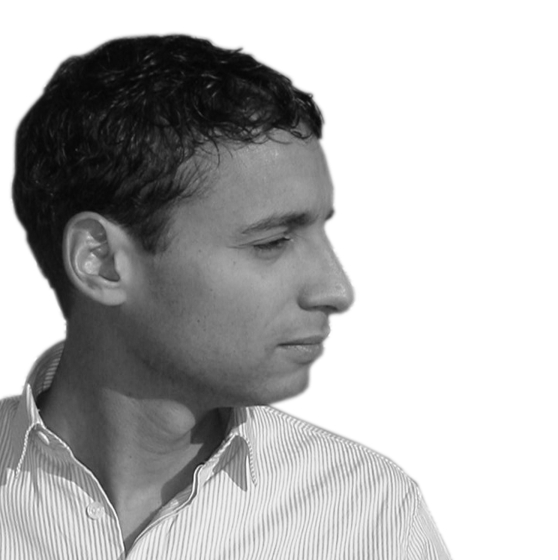 Innovation is moving so fast it leaves citizens –and the law – standing, says trendwatcher Farid Tabarki. What is needed is a discussion on ethics.
What do 3D printed drones, an Amsterdam Uber taxi driver and a camper van in Egmond have in common?
Yes, they all move but that's not what I'm getting at.
All three are examples of the challenges of today. I'll come back to that later, but first: King Willem-Alexander in China. When the king addressed the China Executive Leadership Academy he was asked to explain how a small country such as the Netherlands had managed to become a major exporter with a prosperous population.
His answer was: 'Independent courts and independent supervisors guarantee equal treatment of every citizen before the law, and the protection of human rights.' This was immediately labelled as a comment on 'human rights' – not surprising when you look at the Chinese reputation for breaching them.
Rules and regulations
That same week, Freedom House published its 'Freedom on the Net' report which states that China beats even Syria and Iran when it comes to internet restrictions. It's a huge achievement, but then the Chinese are used to doing things on a large scale.
The king was right. Dutch prosperity is largely the result of a properly functioning state of law and reliable, if somewhat labyrinthine, rules and regulations. But sometimes the rate of innovation leaves the law behind and holes appear.
Which brings me to the drone, the taxi driver and the camper van. Everyone can 3D print a drone. The question is who owns the air space it flies in? And what about the photographs it takes? Can Google simply go ahead and use drones to deliver packages, as it says it will be doing from 2017?
Game changer
The Uber taxi uses a smart platform which has infuriated drivers who work under the old system based on licences and rules. The camper van is the one whistle blower Ad Bos had to live in when he lost his job. Nowadays a hack or a download on a USB stick is the quick way of revealing government and company secrets.
An ethical discussion is required for all three issues: how do we deal with privacy, small-scale initiatives and government transparency? These are not easy subjects for citizens to ponder. The human brain is hard put to take in the nature and the speed with which innovation happens, and the collective brain can't keep up at all. Companies are already using what Deloitte calls 'RegTech', software to deal with complicated regulations.
Ghandi – who started out as a lawyer – wanted laws to be 'codified ethics' but that ideal is now further away than ever. At Christmas, an institution which, apart from increasingly ugly decorations, has not seen any innovation for the last decades, the king has an excellent opportunity to elaborate on the subject in his speech.
Farid Tabarki is a trendwatcher and founder of Studio Zeitgeist. Twitter: @studiozeitgeist
This article appeared earlier in the Financieele Dagblad
Thank you for donating to DutchNews.nl.
We could not provide the Dutch News service, and keep it free of charge, without the generous support of our readers. Your donations allow us to report on issues you tell us matter, and provide you with a summary of the most important Dutch news each day.
Make a donation