The Dutch are not innovative and ambitious enough on renewables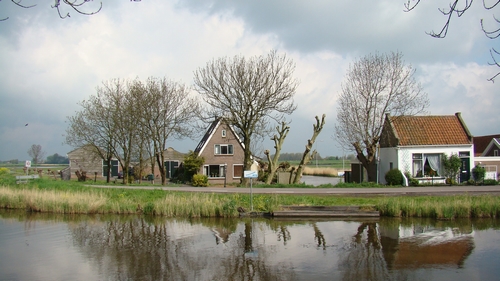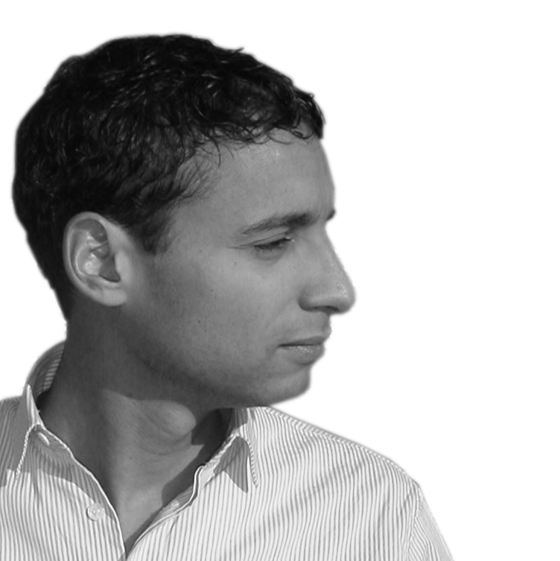 The Dutch are not innovative and ambitious enough when it comes to renewable energy, writes trendwatcher Farid Tabarki.
Some years ago the province of Noord-Brabant was debating what its new provincial anthem should be. Guus Meeuwis' Brabant was a candidate but didn't win. But it did provide the province with a new slogan: 'That makes you think of Brabant'. Meeuwis, you see, in the final bit of his song, thinks of Brabant 'because that is where the lights are still on'. A nice example of stealth advertising, I'd say.
Interestingly enough, Philips announced last year it was going to close down its lighting unit in order to concentrate on medical technology. Their 'digital health strategy' includes the manufacture of portable measuring equipment, robotic arms and MRI scanners, all made in Best.
A hop and a skip away, in Veldhoven, we find the headquarters of high-tech firm ASML, which started out as a Philips-ASML joint venture. The machines ASML makes for chip manufacturers have to conform to the implacable Moore's law: the computing power of chips doubles every eighteen months to two years for the same price.
Chief innovation officer
Tesla Motors opened a factory in Tilburg a couple of weeks ago. CEO Elon Musk did the honours, in the presence of economic affairs minister Henk Kamp. Musk knows a thing or two about innovation: he is the man behind Paypal and with his company SpaceX he is attempting to open a gateway to the cosmos for a broad target group. Kamp, being the minister for economic affairs, should by rights be the national Chief Innovation Officer but as far as renewable energy is concerned unfortunately he is not.
According to Eurostat figures the Netherlands brings up the rear with a pitiful 4.5% renewable energy production. Only Malta and Luxemburg are doing worse. Meanwhile, Sweden heads the list with 52.1%. Worse still, the Netherlands won't even be able to achieve the modest 14% target it committed to for 2020 in the not very ambitious National Energy Accord of 2013.
It's hardly surprising. In the Netherlands innovation is caught up in a byzantine web of incomprehensible rules and regulations. Take the 'postcode rose' for instance, a strange construction which decrees that local energy users will only be granted a tax break if they fall within a four digit postcode area or one of the four adjacent four digit postcode areas. Who comes up with these things?
The promotion of the electric car isn't getting anywhere either: the target of 200,000 cars by 2020 was recently halved. A national market of public charging stations, including a uniform feed-in tariff, is nowhere near. Renewable energy, faster computers and more knowledge of the human body – when I think of Brabant I now think of all three fundamental, disruptive developments.
The nation is lagging behind. 'Thinking of Holland I see broad rivers moving slowly through interminable low lands' wrote poet Hendrik Marsman. When I think of Holland I see the same slowness when it comes to innovation and ambition.
This article appeared earlier in the Financieele Dagblad
Thank you for donating to DutchNews.nl.
We could not provide the Dutch News service, and keep it free of charge, without the generous support of our readers. Your donations allow us to report on issues you tell us matter, and provide you with a summary of the most important Dutch news each day.
Make a donation