Go on strike for a higher wage!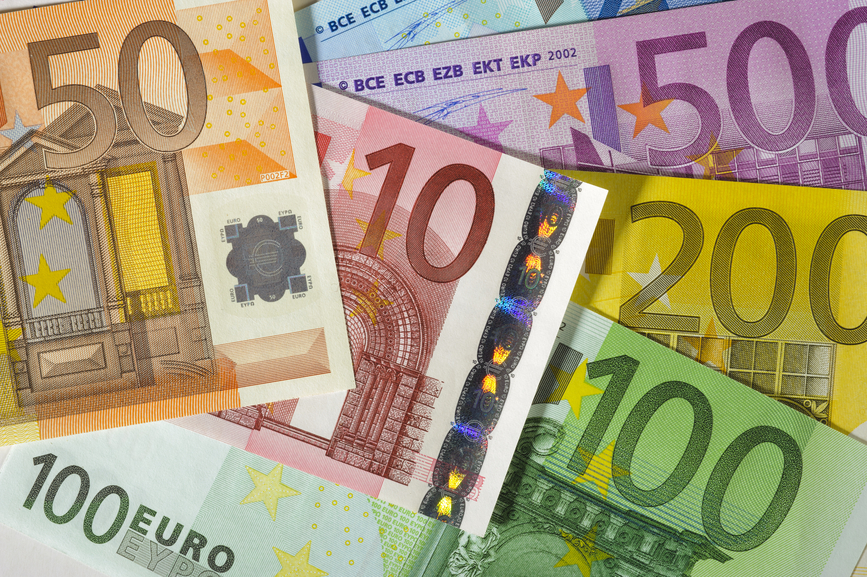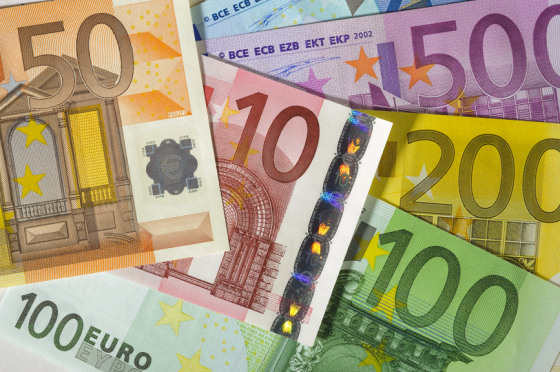 White collar union De Unie has just said it will stop organising strikes in support of its demands. Economist Mathijs Bouman thinks unions shouldn't be rigid but to give up the right to strike is going just that little bit too far.
Reinier Castelein is a civilised person. Dressed in banker's pinstripes, an in-house tie and sporting the sleek hairstyle of the financial commentator, he is the antithesis of a rabid union leader. There is no megaphone in Castelein's office, no union caps adorn his coat rack. His union De Unie is a civilised union for civilised people.
Ranting on the Malieveld or raving on Dam square is not the sort of thing Unie members go in for. Constructive meetings with employers and an outcome that benefits all parties is much more their style.
Arguments
And that is how it came about that Castelein, with effortless nonchalance, put out the hard-fought right to strike with the other rubbish. Strikes don't resolve anything, says Castelein. 'If arguments can't do it, doing the conga on the Malieveld is certainly not going convince anybody,' he stated earlier this week.
I like De Unie. Unlike other unions, it doesn't rigidly hold on to acquired rights and antiquated labour market situations. But volunteering to give up the right to strike is just a little too pacifist for my liking. The knives should be out and stay out, especially now!
The Netherlands is dying for a jump in wages, or at least a small skip to boost spending and increase inflation. That's what the economy needs. And it's the middle incomes, the people De Unie represents, who need it most.
The average collective labour agreement wage went up by around 6% over the last five years. Inflation came in at 10% so in real terms wages went down. A logical chain of events considering the crisis but now that the economy is rallying it's time to even up.
Comfortable
Not every company or sector qualifies for a wage top up. But companies showing healthy profits and a comfortable capital position should definitely interest De Unie negotiators. Not KLM but Bol.com. The building industry no, financial services certainly. Leave Assen be, go to Eindhoven instead.
In order to back up such a sector or company-specific demand, the union undoubtedly needs the ultimate threat of strike action. But it should focus on this and nothing else. Too many times unions have let themselves be side-lined by defending minor interests and previously acquired rights.
Trading off a possible wage rise for vague promises of more jobs, more leave, changes to the unemployment benefits act, money for sector training funds or some pension pimp up is out. What you want is dosh, money in the bank for workers, that's what it's all about. Forget the battle against modernisation, stop fighting the self-employed and strike for a better wage! Castelein, get yourself to the Malieveld!
Mathijs Bouman is an economist.
This column appeared earlier in the Financieele Dagblad
Thank you for donating to DutchNews.nl.
We could not provide the Dutch News service, and keep it free of charge, without the generous support of our readers. Your donations allow us to report on issues you tell us matter, and provide you with a summary of the most important Dutch news each day.
Make a donation