Partner content
The expert's guide to having a baby in the Netherlands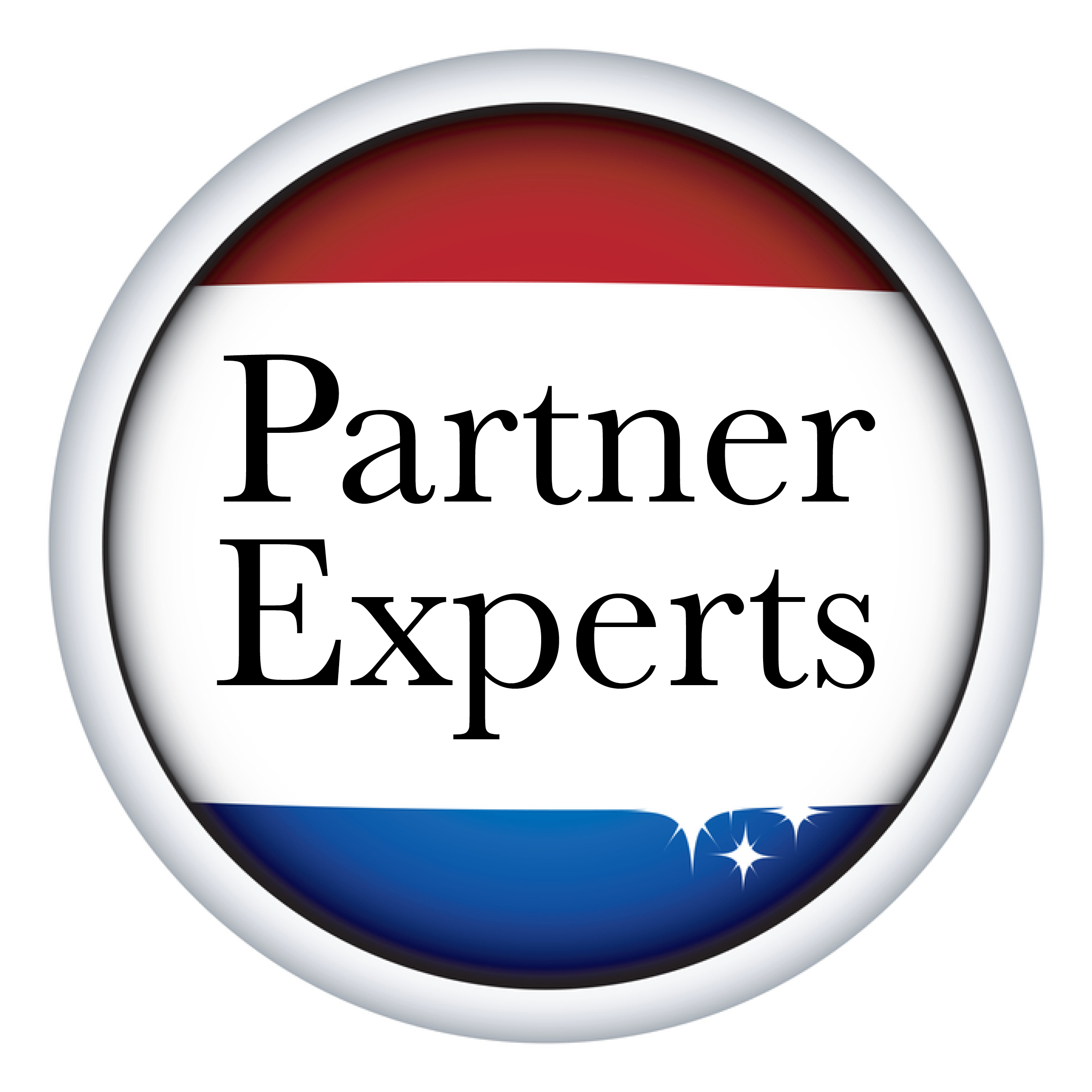 If you're having a baby in the Netherlands, here's a guide to Dutch prenatal care, delivery, aftercare, and paternity leave in the Netherlands.
When it comes to pregnancy and childbirth, the Dutch philosophy is that it should be a natural process and not a medical condition. Therefore, the general attitude within the Netherlands is that the expert guidance should come from a midwife rather than a doctor or a gynaecologist, both of which play only a small role in the pregnancy. A midwife is chosen by the parent or parents. The majority of births take place in a hospital, but there are specialist birthing houses (kraamzorghote) available in some towns or cities as well as outpatient clinics (poliklinisch).
In the Netherlands, there are also an above average number of home births with around one in three babies born at home. This is dramatically different to the UK where just two per cent of births are at home and just one per cent in neighbouring Belgium, or the United States. And excellent 30-page booklet on birth in the Netherlands has been produced by ACCESS, who offer prenatal courses in English, and contains everything you need to know about the childbirth process.
Prenatal care in the Netherlands
The first decision you have to make, once the pregnancy is confirmed, is to decide the type of birth you prefer – in a hospital, clinic, birthing house or home birth. You will then need to choose a midwife to assist in the birthing process. Your doctor will be able to offer advice, or alternatively take a look at the list of midwives in your area listed by The Royal Dutch Organization of Miderlink (KNOV – Koninklijke Nederlandse Organisatie van Verloskundigen).
The first appointment with your midwife will be at the 12-week stage of pregnancy, although you may be asked to visit before then. It is at this point that an initial test will take place and you will be given a booklet to chart the pregnancy process at various stages. This booklet is very important when it comes to home births with all information used by midwives at the delivery. You will have a test every four weeks throughout the early months of the pregnancy before becoming a weekly appointment during the latter stages. All midwives will use the Verloskundige Indicatie Lijst (VIL) to monitor potential diseases.
Delivery and the birth
If you have chosen to give birth in a hospital, the midwife you have selected will meet you in the maternity ward. For the one-third of mothers in the Netherlands who have opted for a home birth, the midwife will arrive to assist in the birth once alerted to an impending birth. A nurse or helper will also attend around an hour or so before the arrival of the baby.
Mother and baby will tend to spend less than 24 hours in hospital following the birth and can be allowed to leave as soon as four hours after delivery if there are no complications.
After the birth, a 'green book' (Het Groeiboek) is given to parents of each newborn baby. The book is used to document growth, vaccinations and other health related details of formative years.
Aftercare in the Netherlands
Following the birth of a baby, parents are entitled to up to seven days of aftercare with a maternity assistant (kraamverzorgster). These provide a wide range of services in your home including helping with the infant, domestic chores and providing general help with other children in the household. This is unique to the Netherlands and the kraamverzorgster will spend up to eight hours a day with you. The majority of the cost of such a service, if not the entire cost, will be covered by your health insurance policy. In home birth situations, the kraamverzorgster will be at the birth to provide assistance to the midwife. The midwife will also pay visits to the mother for the first week after the birth.
All babies in the Netherlands receive vitamin K following the birth and are also vaccinated within their first eight days of life. More information on vaccinations can be found at www.rivm.nl.
The registration of a baby must be made within 72 hours of the birth and must be made in the town of birth, which may not necessarily be the place you live. Once registered at the town hall (gemeentehuis), a birth certificate will be presented to the parents who must provide passports, birth certificates and residency papers of their own. For expats, the child must be registered with the Dutch authorities before any application for an international birth certificate is made with your embassy or consulate.
Once the child is registered, you will be given a form to claim child benefits (kinderbijslag). Forms will be sent to you, but more information can be found in the brochure on child benefits at www.svb.nl/Images/9160EZ_0910.pdf. The approximate child allowance payment for those aged between 0–5 is around 200 Euros every three months, rising for those at school age between 6 –11.
Dutch maternity and paternity leave
For women in full-time employment, maternity leave totals 16 weeks and must begin between four to six weeks before the due date. A further 10 or 12 weeks is then allowed after the birth, taking the full period to 16 weeks. You must inform your employer at least three weeks before beginning maternity leave and apply for maternity benefits at least two weeks before leaving. Fathers are entitled to relatively little paternity leave, just two days.
Nurseries and crèches
Nurseries (Peuterspeelzaal) in the Netherlands tend to be connected to primary schools and offer an early schooling for children between the age of two-and-a-half and four. Many are Dutch-speaking only, but there are English language nurseries and playgroups available as well.
Useful links
ACCESS: www.access-nl.org
The Royal Dutch Organization of Miderlink (KNOV – Koninklijke Nederlandse Organisatie van Verloskundigen): www.knov.nl
Kraamzorg: www.kraamzorg.nl
Dutch Association of Breastfeeding Experts: www.nvlborstvoeding.nl
Dutch Ministry of Foreign Affairs: www.minbuza.nl
Bupa Global offers a variety of health insurance packages to expats in more than 190 countries around the world.

Thank you for donating to DutchNews.nl.
We could not provide the Dutch News service, and keep it free of charge, without the generous support of our readers. Your donations allow us to report on issues you tell us matter, and provide you with a summary of the most important Dutch news each day.
Make a donation