Lose the attitude and learn Dutch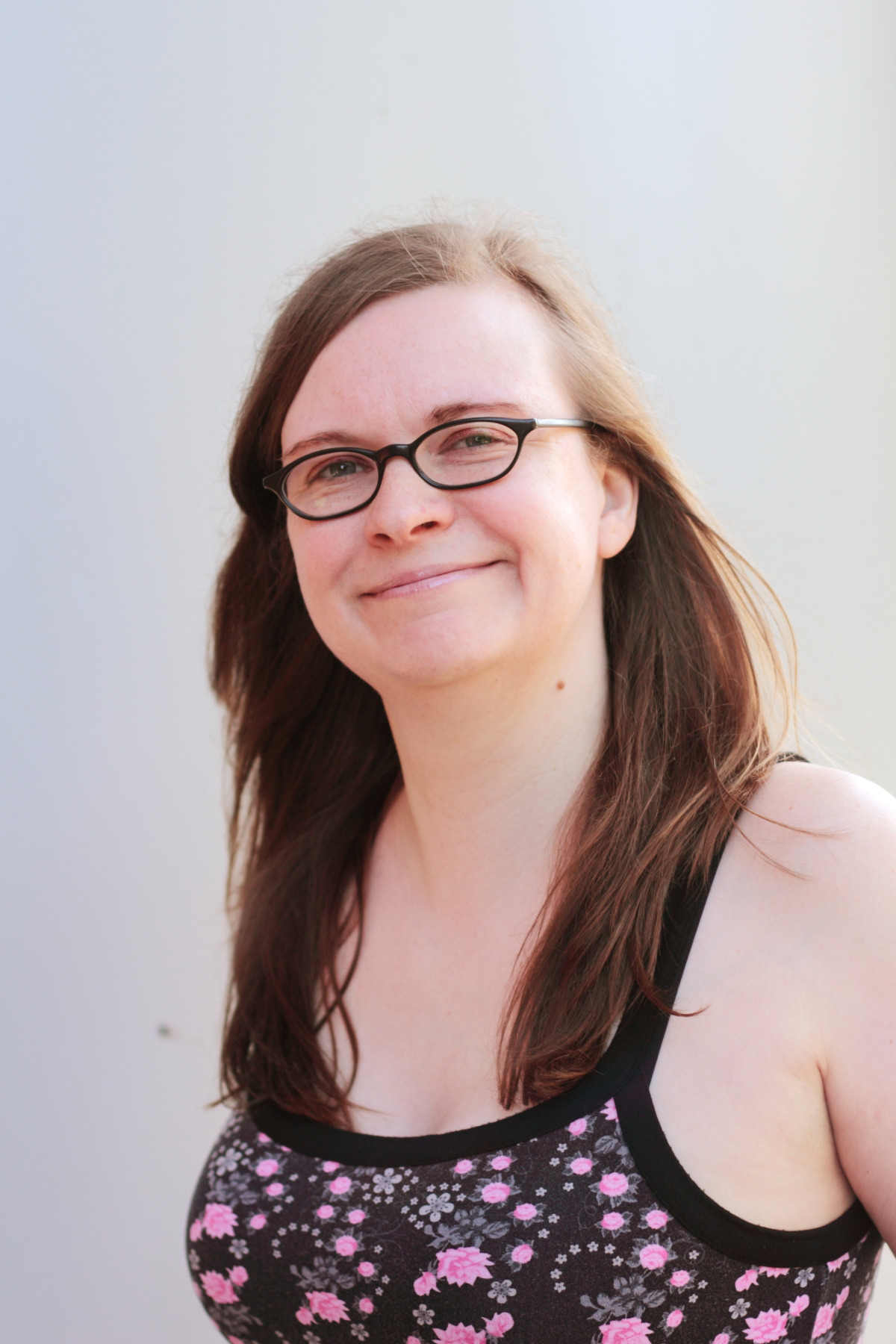 Lived here for 10 years and still can't speak Dutch? Get off your high horse and stop making excuses, says Canadian national Natasha Cloutier.
Many unilingual English speakers try to learn Dutch while unconsciously and sometimes consciously acting superior to the Dutch because English is a dominant world language.
Most Dutch people will switch to English whenever they can, reinforcing that dominance and making learning Dutch even harder. Both these things make switching from the 'superior' native speaker to the 'inferior' learner difficult, but changing your attitude is the first step to Dutch fluency.
Social status
Picture a highly skilled immigrant from your home country who has excellent job skills, but who can't speak English. Their social status is automatically lower, at least until they can communicate properly.
That could be you right now, and accepting this will help you focus on learning Dutch. Fighting your loss of status is tilting at windmills. You're probably a foreigner and a minority, and people won't be extra special nice to you just because you're trying to do what is expected of any immigrant anywhere in the world.
The payoff is that when you speak enough Dutch to have simple conversations, you'll be more socially accepted and life will become easier.
Sponge
To speak Dutch fluently you need to be able to think in Dutch and not translate things in your head, which means becoming an 'inferior' sponge for as long as it takes. Stop 'expatsplaining' your lack of Dutch and continue to absorb information about your new surroundings, and you could be making Jiskefet jokes at borrels in no time.
You don't have to embrace everything about the Netherlands, but if you look down on the Dutch, you'll send out the vibe that you think you're better than them and hinder your progress. Cue picture of the unilingual English expat who can't explain themselves in Dutch on the phone after living here for 10 years.
Once you can speak Dutch, many things will become clearer and your view of the world will inevitably grow. Cultivating a superior attitude that repels can't possibly be worth missing out on a whole new culture. Imagine adults teaching children to look down on others.
Children
Speaking of children, have you ever noticed that kids don't have ego issues when learning Dutch at school? They're not preoccupied with their status as English speakers; they're busy showing their teachers and parents how well they can speak Dutch.
Explain to them why many adults are incapable and unwilling to learn when children can pronounce the 'ui' in Spui like native speakers. Kids are the best information sponges you'll ever encounter, so follow their lead.
Losing the attitude is key: act like you're not entitled and dare to make mistakes. Children learn by trial and error and there's no reason why you can't do the same.
Much like physical exercise, it may hurt in the beginning, but you'll feel great once you get going. There will always be legitimate reasons for not speaking a foreign language, but don't let your superior attitude, compensating for feeling inferior, be one of them.
Originally from Montréal, Québéc, Natasha Cloutier has been living in the Netherlands for more than 15 years and speaks fluent Dutch, which she learnt by trial and many errors. She is a small-business owner and runs 24oranges.nl, a blog about odd Dutch news items.
Thank you for donating to DutchNews.nl.
We could not provide the Dutch News service, and keep it free of charge, without the generous support of our readers. Your donations allow us to report on issues you tell us matter, and provide you with a summary of the most important Dutch news each day.
Make a donation