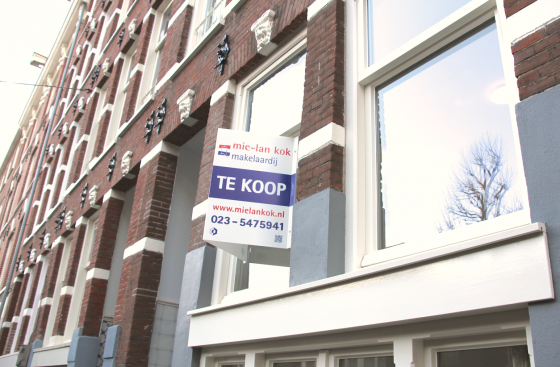 The number of people moving house in the Netherlands rose to a record 1.8 million in 2016, the national statistics office
CBS
said on Friday.
About 300,000 more people moved home last year than in 2016 and the trend continued into the first quarter of 2017, the
CBS
said. The number of people moving last year was the highest in 40 years.
The CBS noted that the housing market began its recovery in 2013.