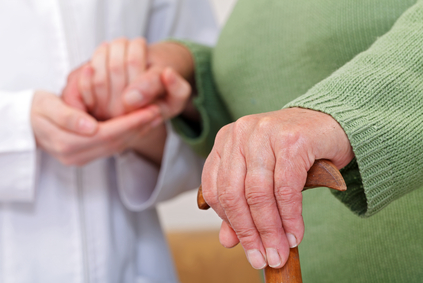 Government officials have been unable to cope with the flood of approval requests for personal health budgets in January following a change in the law.
This means everyone who gets a budget can instead send in the bill for payment, junior health minister Martin van Rijn said on Monday evening.
'The Social Insurance Bank will deal with everything and ensure the money is there quickly,' Van Rijn said. In emergency cases, people can be given an advance.
The new rules for personal budgets means the SVB has to approve each claim but the organisation has been unable to cope, leaving tens of thousands of households unsure whether or not they will get the money.
The budgets are used to pay for care services which enable people with a handicap or the frail elderly to remain living at home. The approval system was introduced in an effort to reduce fraud.