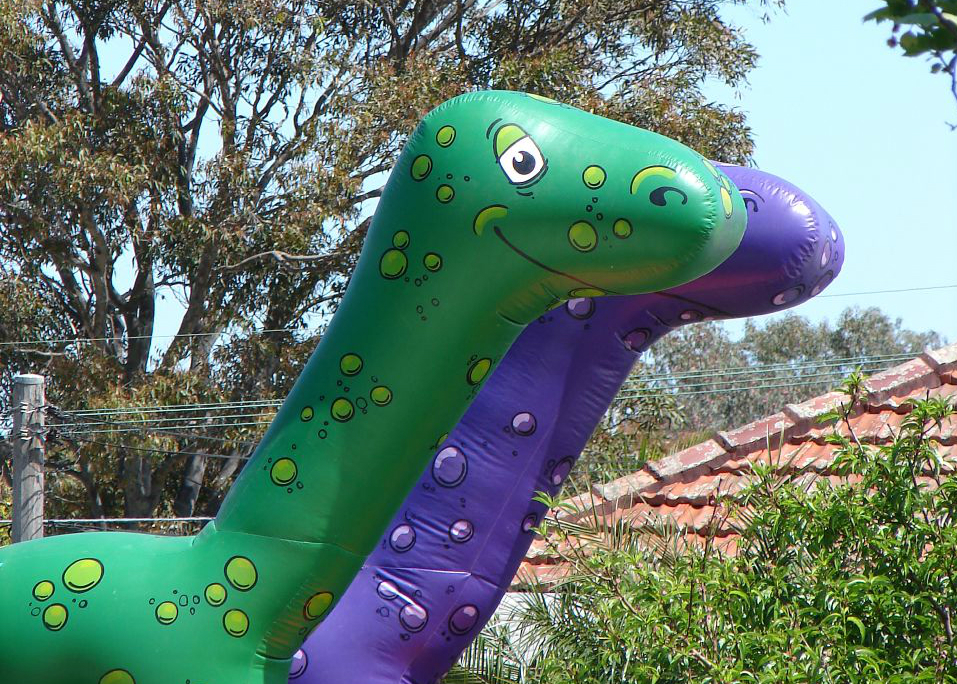 Photo: Wikimedia Commons
In this week's podcast: how the Dutch caught the Russians hacking the American election; why the Belgians swelled the numbers at a Dutch nationalist rally; how a German wolf roamed the Netherlands for two weeks but dined out in Belgium; what police did when a dinosaur showed up in Almelo; and why Limburg wants to be shot of its imported beavers. In our discussion we focus on the trials and tribulations of housebuying in the Netherlands.
Top story
Dutch security services exposed Russian hackers targeting US elections
News
Hundreds attend far-right rally and 'politically incorrect conference'
Large corporations told to switch from Groningen gas by 2020
Eindhoven university suspends student fraternity over sexist posters
Robin van Persie back at Feyenoord after 14 years
Runaway cow outsmarts farmer, butcher and police [AD, Dutch]
Wolf snacks on Belgian sheep after roaming Netherlands for two weeks
Discussion: The Dutch housing market
House sales in Netherlands reach record levels
Is buying a home in the Netherlands worth the risk?
Nieuwsuur: how the housing market is driving up the rest of the economy [Dutch]