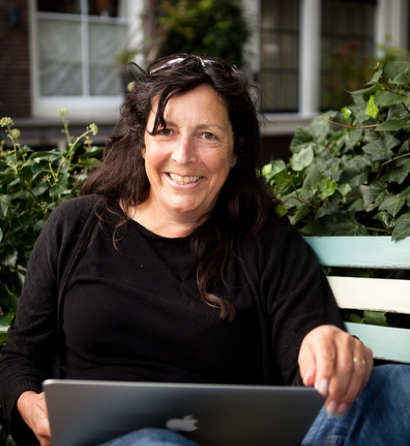 Robin Pascoe trained as a journalist with the BBC and worked for VisNews, ANP, the NRC and Financieele Dagblad before founding DutchNews.nl in 2006. She came to the Netherlands over 30 years ago as an au pair, is married to a Dutchman and has two sons. She is not personally on Facebook or Twitter.
---
Molly Quell is an American, living in Delft, who handles all of the social media for Dutch News. She works as a digital marketing consulting, specialising in small businesses and loves beer and her dog Murphy. You can follow her on Twitter @mollyquell
---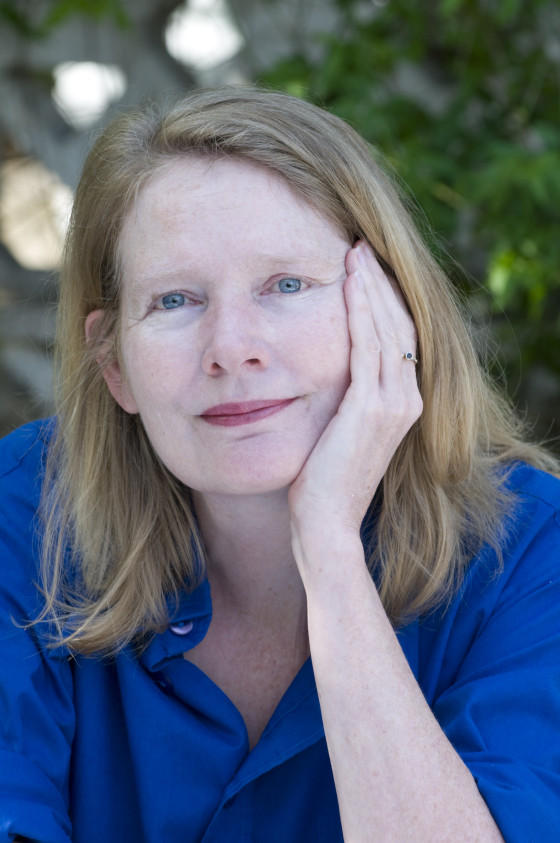 Hanneke Sanou translates columns by established Dutch writers – from Neelie Kroes and Jan Maarten Slagter to Mathijs Bouman and Annemarie van Gaal – for DutchNews.nl. She also contributes lists on all sorts of topics to the blog Netherlands by Numbers and is a contributor to the Rough Guide travel book series.
---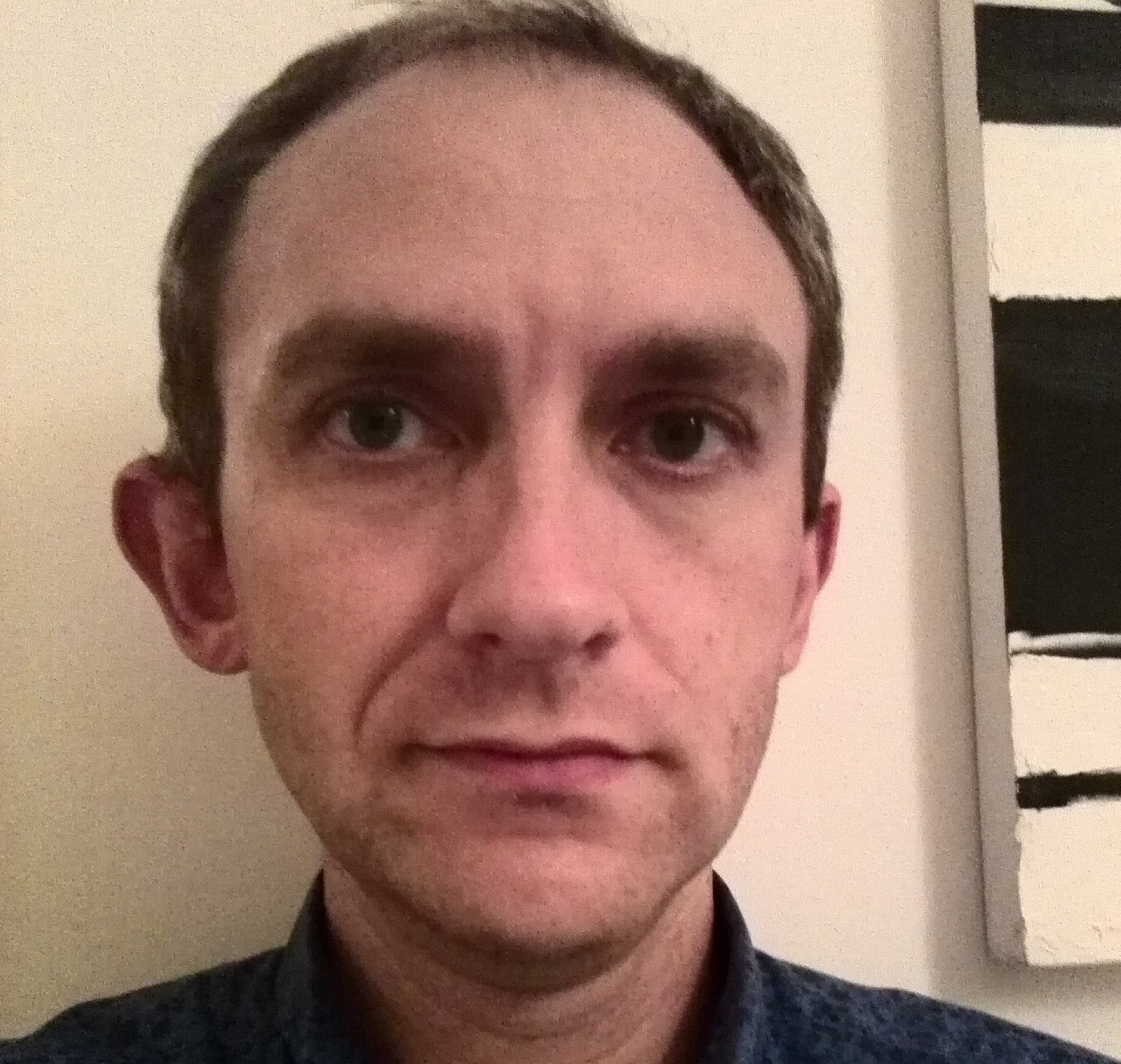 Gordon Darroch is a journalist based in The Hague who contributes news and features to DutchNews.nl, focusing on politics, society, property, legal affairs plus arts & culture. Gordon also writes for The Guardian and USA Today and does production and editing work. You can follow him on Twitter here.
---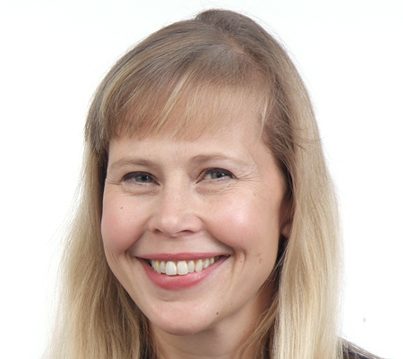 Senay Boztas is one of the world's few Finno-Turks, born in England and so fits in perfectly with the Netherlands. She has worked at The Sunday Times, Glasgow's Sunday Herald and for The Age in Melbourne. She writes for newspapers including The Guardian, The Daily Telegraph and The Independent.
---
Ana McGinley is Australian and has a Master's degree in social work, specializing in dementia. Ana blogs about memory loss, Haarlem,  writing, travel, and being the alien in an adopted land as well as reviewing books, cities and events for DutchNews.nl.
---
Esther O'Toole writes about small business issues, tourism and children for DutchNews.nl. She is founder of Quint-Creative; a creative development initiative and international artists collective. Esther thrives on collaboration; helping small businesses develop engaging stories and helping artists live from what they love. www.quint-creative.com
---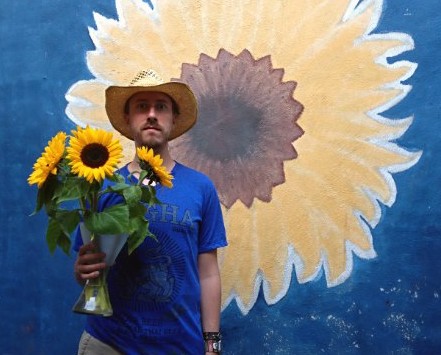 Brandon Hartley has been working as a journalist, in one way or another, since he was a teenager. He moved from the United States to the Netherlands in 2011. Over the years, his work has appeared in publications including Willamette Week, Amsterdam Magazine, Oregon Quarterly and The Black Rock Beacon. He writes about culture and politics for DutchNews.nl.
---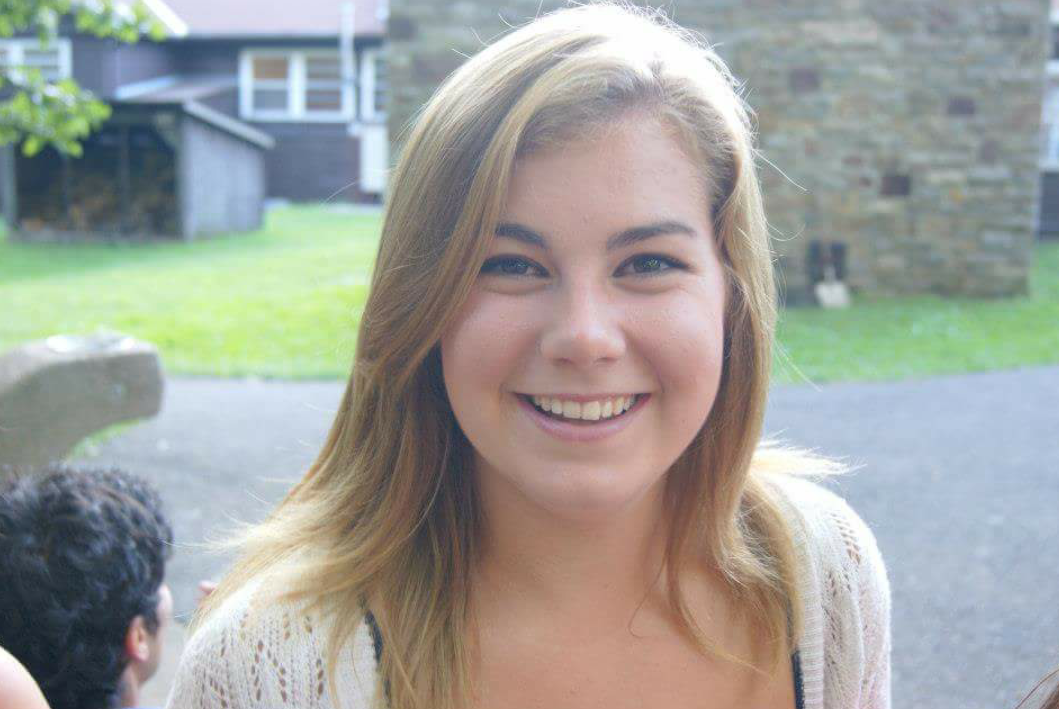 Julia Corbett recently completed her journalism training while working for a news agency in England. She has had articles published in tabloid newspapers including The Daily Mail and The Sun. Currently studying in Amsterdam, Julia contributes news and features based on her experiences in The Netherlands.
---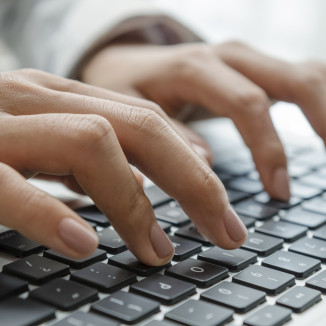 Jan van der Meijde develops websites and web applications that are focused on the visitors and users and as a graphic designer he understands what code should look like on screen. 'Migrating the Dutchnews website from its earlier version to the current website was challenging with over 30,000 articles in the archives but we are very proud of the result.'
---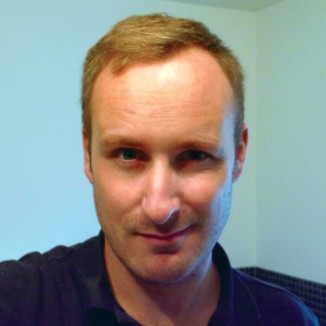 Vincent Westerbeek van Eerten designes websites and magazines. His focus is on helping publishers reveal the added value of their content,  turning accidental visitors into loyal readers and contributors. 'I love the endless possibilities of combining writing with graphic design to tell stories and explain complex topics to readers,' he says. Find out more on vindustries.nl