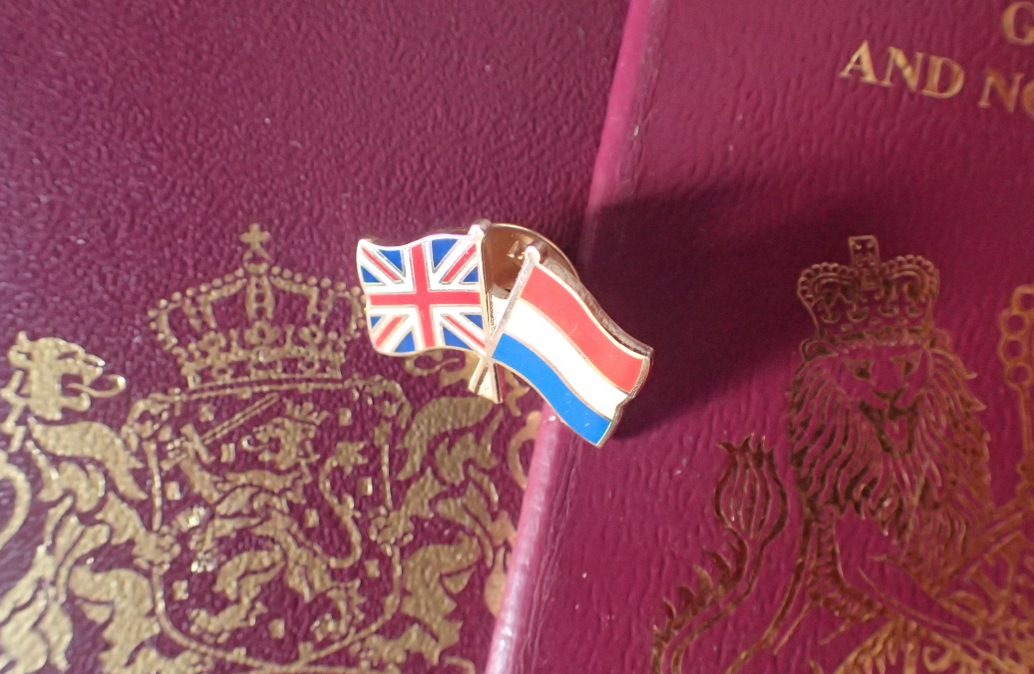 European Union countries will not be prepared to make 'major changes' to British prime minister Theresa May's Brexit deal to give her a plan B following Tuesday night's historic no vote, Dutch foreign minister Stef Blok said on Tuesday evening.
Speaking on television chat show Jinek, Blok said that Britain and the EU have struck 'the right balance' with the deal agreed last year.
No last-minute concessions are going to be forthcoming from the EU, Blok said, adding that 'this is a strategy doomed to defeat.'
May now has until Monday to come up with a new plan and 'I hope this is a good one,' Blok said. Britain is one of the Netherlands' most important trading partners and many Dutch people live in the UK and Brits in the Netherlands, he pointed out.
Prime minister Mark Rutte said on Twitter that despite the setback, it does not mean Europe is in a no-deal situation. 'The next step is up to the UK,' Rutte said.
I regret, yet respect the result of the vote in #HouseofCommons on current #Brexit deal. NL & EU are still behind the agreement, but will keep preparing for all scenarios. Despite this setback, it does not mean we are in a no-deal situation. The next step is up to the UK.

— Mark Rutte (@MinPres) January 15, 2019
Dutch members of the European parliament have also expressed their disappointment in Tuesday evening's no vote, which May lost by 230 votes.
'My feeling is that we are right back at the beginning again,' GroenLinks MEP Bas Eickhout told reporters in Strasbourg. The British, he said, should be given a new opportunity to make their support for Brexit known, either via a second referendum or a general election, he said.
Christian Democrat MEP Esther de Lange said she would like to know 'exactly what the British want'.
Bad news
Dutch finance minister Wopke Hoekstra said on Twitter that Brexit is bad news in 'economic, financial and geographic terms' whatever happens next. The Dutch cabinet's strategy remains working together with the rest of Europe to ensure as soft a Brexit as possible but 'prepare for the worst'.
In alle gevallen is #Brexit voor NL en Europa slecht nieuws. Economisch, financieel en geopolitiek. Insteek kabinet is steeds geweest: met rest v Europa inzetten op een zo soft mogelijke Brexit, maar prepare for the worst. Ondernemers, bereid je goed voor: https://t.co/5uBrKjhCKG

— Wopke Hoekstra (@WBHoekstra) January 15, 2019
The Financieele Dagblad outlined some of the issues which still need to be solved when Britain leaves the EU.
Gas and electricity networks between the two countries need to undergo technical adaptations and the gas fields need to be divided up, the paper said.
Diplomas and academic qualifications will not longer be automatically recognised and doctors will have to prove that they meet the appropriate professional and language standards, the paper said.
Students
British students who want to start a new degree in the Netherlands in the 2019-20 academic year will be treated as third country students and that will have an impact on fees and grants.
In addition, academics coming to the Netherlands for long-term research projects after March 30 will need a residency permit to do so.
The Dutch customs department is currently recruiting 1,000 new officials but only 300 will be ready for duty by March 30, the paper said.
DutchNews.nl has been free for 13 years, but now we are asking our readers to help. Your donation will enable us to keep providing you with fair and accurate news and features about all things Dutch.
Donate via Ideal, credit card or Paypal.