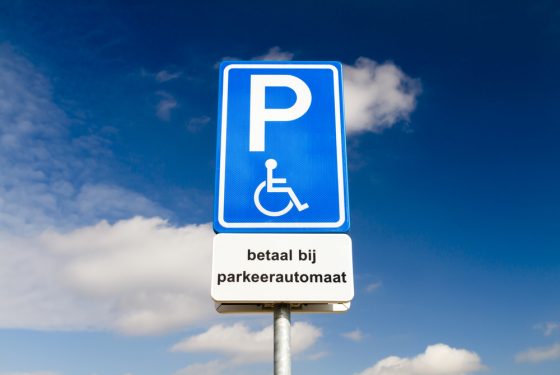 Two Amsterdam council civil servants have been arrested for selling disabled car parking permits for what is thought to be thousands of euros apiece.
The permits allow motorists to park all over the city free of charge. In addition, applications for disabled permits have priority over ordinary parking permits on waiting lists.
The two people, aged 33 and 35, have been suspended. They are said to have met their customers in cafes and bars and through word of mouth.
Police have also arrested 14 people who had bought disabled permits from the duo, the Parool reported on Wednesday.
Disabled permits are only issued to people who can prove they cannot walk more than 100 metres or have a chronic illness. People also have to go through medical checks to qualify.
The Parool says city officials have suspected for some time that fraud has been involved. Last year, alderman Pieter Litjens pointed out that 20% of the people applying for a parking permit claim to be disabled.
The 27,000 claims a year point to abuse, the alderman is quoted as saying.