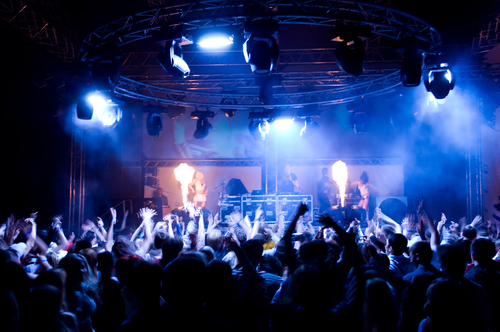 More people than ever before are attending classical music and pop concerts in the Netherlands, the national statistics office CBS said on Friday.
In total, more than 8.6 million people bought tickets for a concert venue in the Netherlands in 2016, topping the record year of 2009, the CBS said.
That year, some 19,900 concerts took place, accounting for more than 37% of all professional performances.
Amsterdam remained the centre of concert activity, with 10,400 professional performances in 2016, while large stadium concerts drew 17.6% of the total visitor number.