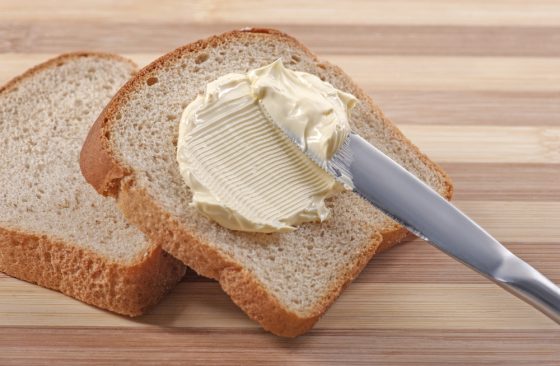 US buyout firm KKR is readying a €4.6bn leveraged loan to finance its takeover of Unilever's spreads and margarine unit, news agency Reuters said on Wednesday.
Credit Suisse, Deutsche Bank and KKR Capital Markets are leading the debt financing, alongside BNP Paribas, Credit Agricole, Goldman Sachs, HSBC, ING, Lloyds, Mizuho, RBC, Société Générale and UniCredit, Reuters said.
KKR agreed to buy the unit for €6.83bn in December, backed with a €5.65bn leveraged loan and bond financing.
The brands of the margarine and spreads business include Becel, Flora, Country Crock and Blue Band. 'The unit has solid cash flow and high margins,'  ABN Amro analyst Robert Jan Vos said at the time.