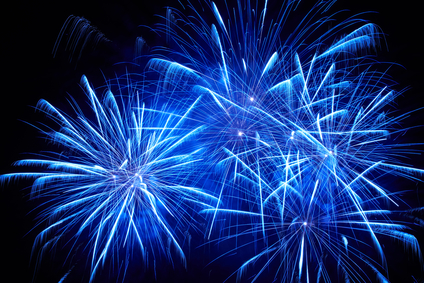 The Netherlands three specialist burns centres in Groningen, Beverwijk and Rotterdam treated 66 people for burns during the New Year festivities, news agency ANP said on Thursday.
Of them, most were young men and boys aged eight to 25, ANP quoted the Brandwonden foundation as saying.
In addition, the specialist eye unit in Rotterdam treated eight people with serious injuries, six of whom are likely to have lasting damage to their eyes.
Pressure is mounting in the Netherlands for a ban on consumer firework sales to reduce the number of firework-related injuries during the New Year festivities.