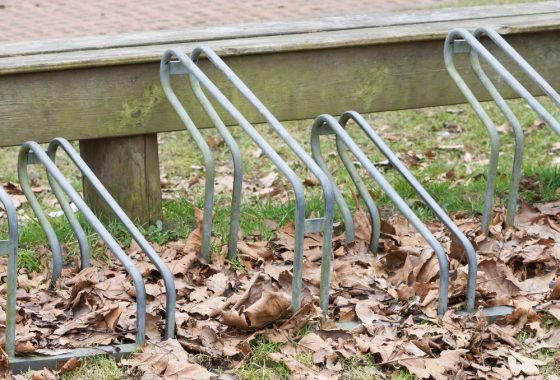 Primary schools across the Netherlands are closed on Tuesday as tens of thousands of teachers go on strike for more pay and improved working conditions.
It is the second nationwide one-day strike by teachers in 2.5 months. Unlike during October's strike, no major rallies have been planned in support of teachers' demands.
Campaigners are calling for €1.4bn in extra spending – €900m to boost teachers' pay and €500m to reduce their workload. In total, some 7,000 schools are likely to be affected by the all-day strike.
Research published by Trouw in October shows that many teachers who have left the profession are prepared to return, if salaries are improved and the workload is cut.
An estimated 31,000 people have a primary school teaching certificate (pabo) but have left the education system. But two thirds of 561 people in the survey said they would be certain, or likely, to return to teaching if working conditions and pay improved.
Teaching union Abo said most of the 60,000 teachers in the primary school sector will be on strike.