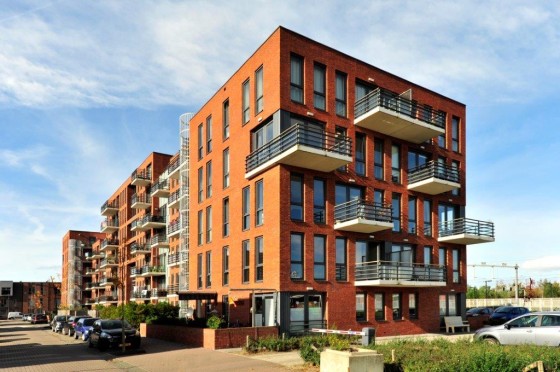 Property taxes for home owners will rise by an average 1.7% next year but in 25% of local authorities the tax will rise above the 3% limit, according to preliminary figures published by broadcaster RTL on Friday.
The biggest rise will hit residents of the Groningen town of Haren, where property taxes (ozb) will rise 12.8%, or nearly €55 a year. Rises of over 10% will also hit the Brabant towns of Cuijk and Roosendaal.
Towns which put up ozb taxes by more than 3% are not technically breaking the law because the limit applies to the national average, RTL pointed out.
Rob Mulder, director of home owners lobby group Vereniging Eigen Huis told RTL that the modest rise in most places is down to next year's local council elections. 'Property taxes are an issue with voters,' he said.
Meanwhile, economic affairs minister Erik Wiebes has confirmed that domestic energy bills will have risen by an estimated average of €175 a year by the end of this cabinet's four-year period in office.
Next year, the increase will be €45 on average, Wiebes said. The increase is due to higher environmental taxes aimed at stimulating people to switch to alternative energy sources.
'The transition to new energy usage cost money,' Wiebes said.