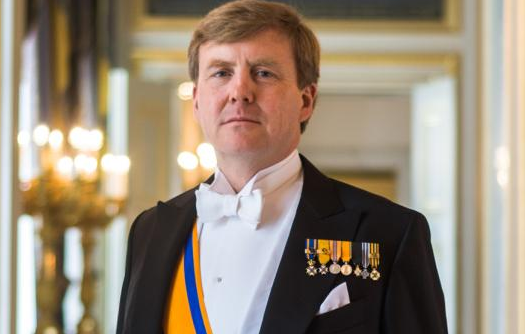 The Dutch royal family did not make a secret agreement with the tax office to compensate them for paying tax on their assets in the early 1970s, a government commission said on Friday.
'There was no question of a secret deal,' commission chairwoman Carla van Baalen said at the report's publication, after almost a year of work.
In 2016, broadcaster RTL Nieuws said the Dutch royal family receives 'generous' financial compensation for the tax they have been paying over their income from assets since 1973.
The broadcaster said it had found secret documents showing that queen Juliana was given a higher allowance by the state to compensate her for the tax payments. King Willem-Alexander's tax-free allowance of €5.5m in 2017 is calculated on the basis of the 1973 ruling, RTL said.
However, the commission said it had found no evidence to support the claim. Nothing in documents studied indicates that there was a compensation agreement or a 'secret tax deal', Van Baalen said.
Tax free
Currently, members of the royal family receive a tax-free salary and are not required to pay gift or inheritance tax.
Prime minister Mark Rutte has defended the royals' tax free status, arguing that 'a deal is a deal'. Much of their money is in foundations, which do not pay tax.
The taxpayer also picks up the bill for security, rebuilding palaces and the former queen's yacht De Groene Draeck. The Dutch royal family is considered to be the most expensive in Europe, and costs the taxpayer some €40m a year, excluding security.