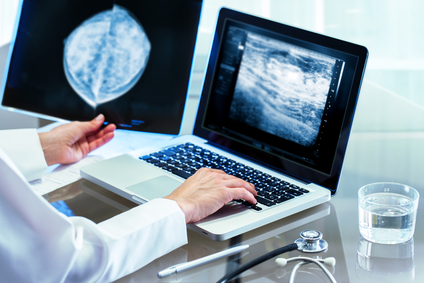 Cancer survival rates in the Netherlands have gone up across the board, the Dutch cancer centre IKNL said on Thursday.
In the 1960s, 64% of people with cancer died within five years but survival rates have now doubled, the IKNL said. There has also been a sharp rise in 10-year survival rates.
The results are based on information in the Dutch cancer register, which records all Dutch diagnoses.
For example, the five-year breast cancer survival rate has risen from 56% to 88% while for colon cancer the rate has gone up from 40% to 52%. There has also been progress among forms of cancer which were almost always fatal – the five-year survival rate for people with pancreatic cancer has risen from 0 to 9%.
The research also shows that younger patients have better survival rates than the elderly. This is because they are better able to withstand intensive courses of treatment and are less likely to have complications, such as heart problems or diabetes, the centre said.
Early detection is also key to survival rates and the centre is calling for more preventative testing and better treatment in specialist cancer centres.