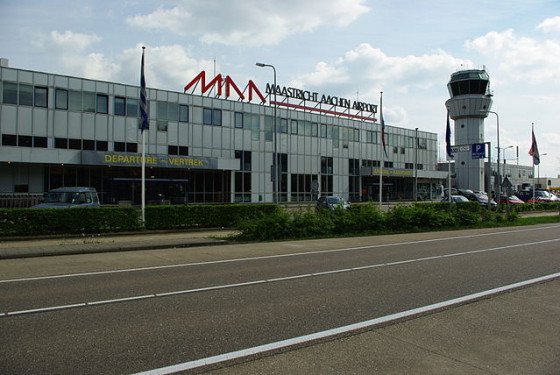 Dutch airports processed a record number of passengers this summer – almost 22.2 million in total – according to new figures from national statistics agency CBS.
That represents an overall increase in third-quarter air passenger numbers of 6.8%, the CBS said. Most passengers  – 19.8 million – used Amsterdam's Schiphol airport. Schiphol's busiest day was Friday, July 26 when 235,000 people either flew to or from the airport.
The 6.1% growth in Schiphol passenger numbers was outstripped by regional airports in Eindhoven, Rotterdam, Groningen and Maastricht. Maastricht in particular saw passenger numbers surge nearly 37% to over 67,000, due to the introduction of flights to Faro, Heraklion and Palma de Mallorca.