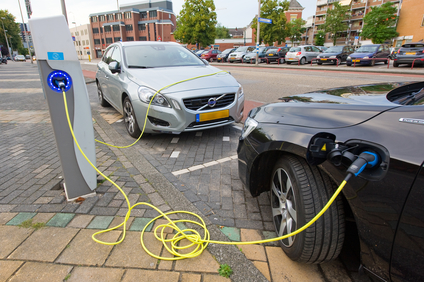 Only around 15% of motorists are considering buying an electric car in the near future despite a government commitment to stop selling new petrol and diesel cars by 2030.
The ANWB's first comprehensive survey of the electric vehicle sector, the Electrisch Rijden Monitor, found that although 38% of people were interested in electric cars, less than half that number planned to acquire one.
Cost is one of the main factors putting off potential buyers, the ANWB found. A driver who covers 15,000km in an electric vehicle will spend €689 a year on fuel on average, compared to €632 on petrol or diesel – a difference of around 10%.
Drivers also told the survey that the cars themselves were too expensive and could not cover as many kilometres as a non-electric vehicle.
Currently only 2 in 1,000 cars in the Netherlands is electric powered. The government's target is part of a package of measures designed to achieve the transition to sustainable power sources within a generation.
Frits van Bruggen, head of the ANWB, told NOS that many people were unaware of the improvements in electric-car technology in the last few years. 'We can call for all cars sold in 2030 to be electric, but that's 12 years away,' he said.