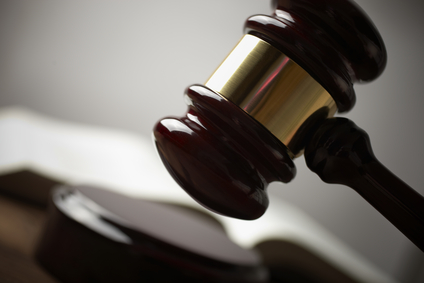 A 21-year-old man who worked as a youth coach at a village football club has been arrested on charges of possessing child pornography.
The man also took pictures of the boys in his care in the changing room at the club, local broadcaster Omroep Brabant reported. Although he had been involved in various youth teams, the photos featured boys aged 12 or 13, several of whom he had trained for years.
The chairman of the club DAW Schaijk said so far it does not appear that there was any 'illegal physical contact' between the suspect and the young players. The youth was extremely popular and there had been no problems with him, Henrie Lamers said.
Schaijk is a small town of just 7,000 in Noord-Brabant province and the club has some 400 junior members. 'This is a complete shock. The whole village is talking about it,' one local told  Omroep Brabant.
The club was warned in August to suspend the youth because he was under investigation, Omroep Brabant said. He was arrested on Tuesday but it is not clear if any formal complaints had been made against him.
On Friday he was released from custody but warned he would be rearrested if he did not comply with certain conditions, which were not made public.