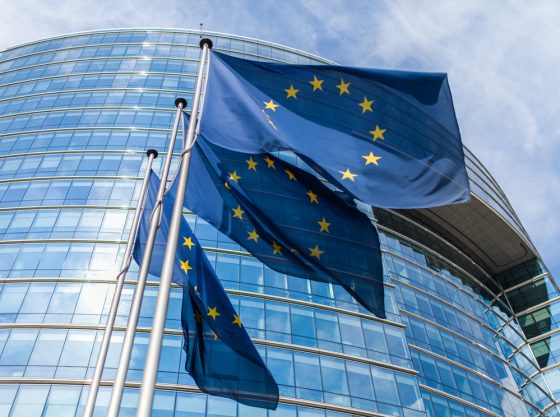 The Dutch government should make serious plans to deal with a hard Brexit, which could well become a reality now talks are running into problems, senior MPs warn in a new report.
The report, produced by parliament's European affairs committee, states that a no-deal Brexit must be considered a real option. This would be a 'chaotic scenario' with no exit deal or transition period, the MPs said.
'This means that the government must be prepared,' the report's authors stated in a list of 10 conclusions and recommendations, urging Dutch industry – from agriculture and fisheries to logistics – to begin preparing for a no-deal result.
The Netherlands is one of Britain's main trading partners and  the country's third largest export market, according to the CBS statistics office. An estimated €50bn in goods and services flow between the two countries every year.