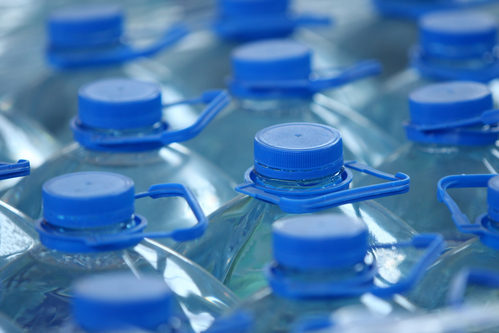 People living in the town of Vlaardingen, west of Rotterdam, have been told to boil their drinking water after water company Evides said it had found evidence of E. coli bacteria in samples taken from several different locations.
Locals have been told to boil drinking water for three minutes to make it safe, but there has been a run on bottled water at supermarkets, broadcaster RTL Nieuws reported.
'We are bringing in massive deliveries because our clients have the right to clean water,' supermarket manager Nico van der Elst told RTL.
In total, 70,000 people have been affected by the scare. Evides said the contamination, which involves very low levels of the bacteria, may have been caused by work on the water network, but did not give further details. The problem is expected to last three days.
While most strains of E.coli, which is found in the intestines of people and animals, are harmless, some can cause diarrhea, urinary tract infections, respiratory problems and other illnesses.
Restaurants and cafes are also working hard to make sure they can still serve their customers. 'We can't use our normal coffee maker,' Daan, from café De Hofnar said. 'So our customers can't have cappuccinos. We're improvising but there are worse problems in the world.'