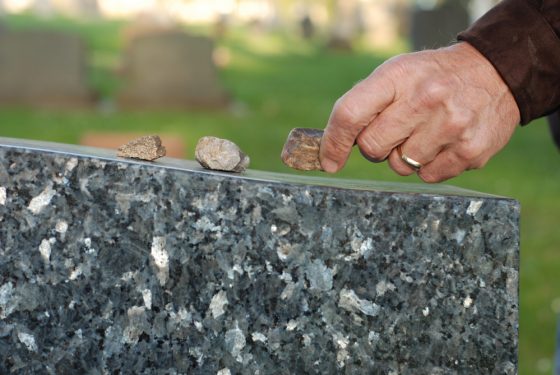 Since the registration of cause of death was fully automated four years ago, there has been a sharp change in the most common reasons, with dementia now in first place, the Volkskrant said on Thursday.
An analysis of the figures published by Dutch medical journal Tijdschrift voor Geneeskunde, shows that dementia, alcohol addiction and high levels of cholesterol are much more likely to be causes of death, while the number of lung infection deaths has gone down.
'If someone with dementia died due to a lung infection, that used to be noted as the cause of death but now the computer will opt for dementia,' CBS researcher Peter Harteloh told the paper.
'Infections are much more serious for people with dementia and now we would reason that without the dementia, the lung infection would not have been fatal.'
The new system also allows for better comparison between countries because it is being more widely used, the Volkskrant said.