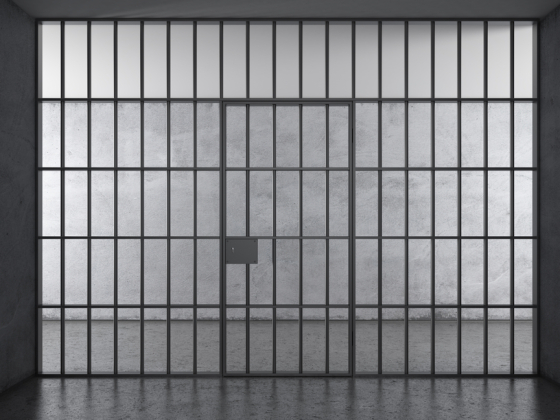 Nearly 5,000 people were given financial compensation last year after spending time in a police cell without being charged, the AD said on Tuesday.
In total, 4,819 people who spent up to three days in a police cell, claimed €105 for every day they were held, the paper said. In 2005, just 780 people claimed for wrongful detention.
However, just 35% of people who are entitled to compensation actually went on to claim the cash, the paper said, quoting audit office figures.
Last year, one in four suspects was held for a time in a police cell, compared with one in six four years previously, the AD said. The justice ministry told the paper the rise is due to changes in the legal system. For example, suspects are now entitled to have a lawyer present before being questioned, which can take longer to organise.
In addition, more cases are also being dealt with by simple fines rather than a full court case. This means suspects can be kept in a police cell until the public prosecution department has assessed their case.