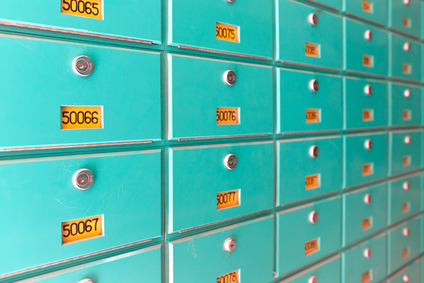 Several mining firms with bases in the Netherlands will take part in 'candid talks' with the Dutch government's special envoy for natural resources on Thursday, who will urge them not to avoid paying taxes in developing countries.
Dirk Jan Koch will tell the dozen or so companies that the Netherlands wants to keep them, but that Dutch tax treaties are not meant to be used to avoid their tax obligations. 'We will both smooth their path and warn them,' the Financieele Dagblad quoted him as saying.
The talks are a continuation of previous government's efforts to stop multinationals avoiding taxes via Dutch holding companies. 'Nor does the new cabinet want the Netherlands to be used to shift money to low tax countries or tax havens,' he said. 'The cabinet wants to tax those financial streams.'
The meeting follows foreign affairs ministry research into tax avoidance by companies specialising in raw materials and ways to tackle it.
The research, which the FD says offered little in the way of surprises, did say the Netherlands' network of tax agreements risks being misused by mining firms which have no activities in the Netherlands.
It focused on the impact in five countries: Democratic Republic of Congo, Ghana, Indonesia, Mongolia and Zambia.
38 companies
The finance ministry declined to say which companies are involved in the talks, but the FD said Rio Tinto, Glencore, Freeport and Bumi Resources are among the mining firms with financial holdings in the Netherlands. In total, the researchers identified 38 mining companies with Dutch units.
Thursday's meeting is taking place at the offices of pension management company APG, which runs one of the biggest pension funds in the world.
On Wednesday, tax minister Menno Snel said his department will re-examing 4,000 tax agreements after irregularities were found in a major deal with Procter & Gamble.