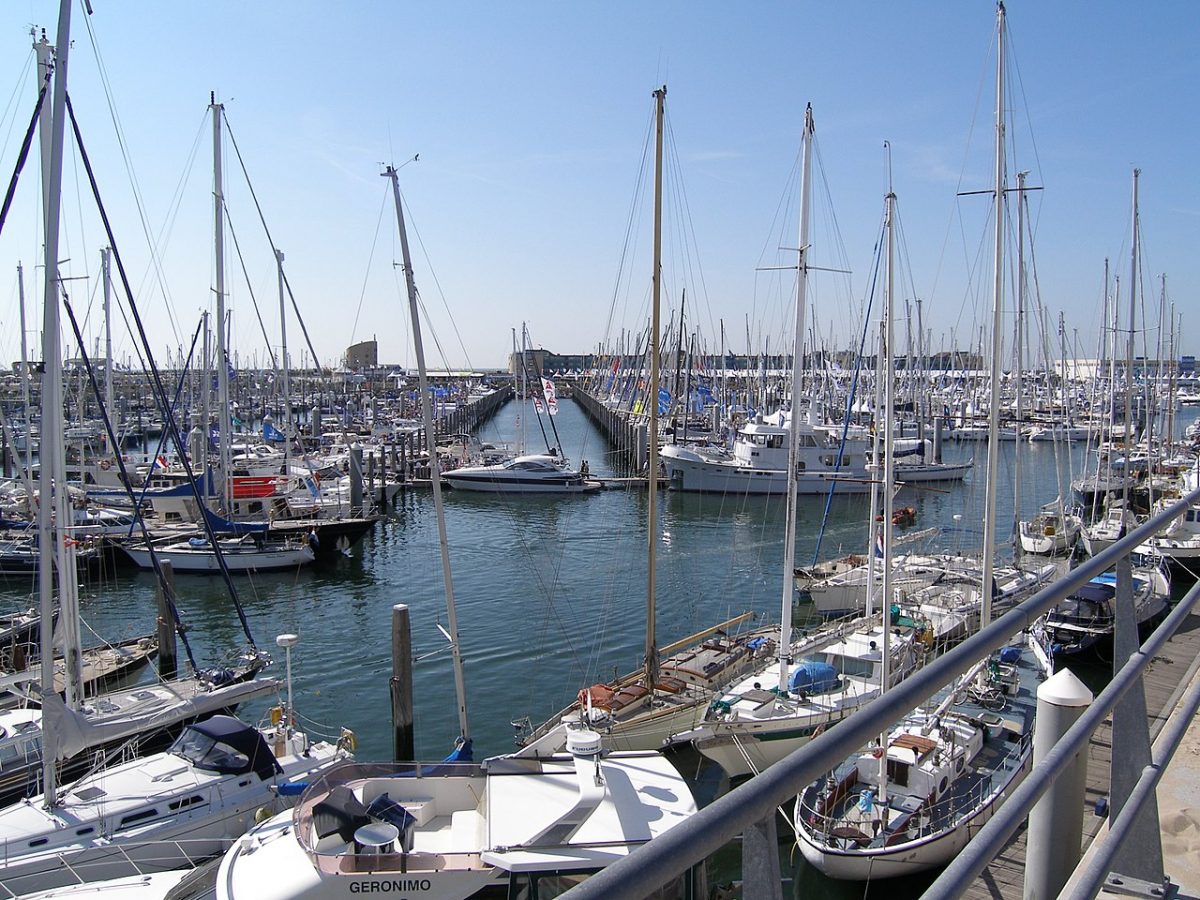 North Brabant's provincial government has taken on the mortgage debt of an insolvent watersports centre to prevent it falling into criminal hands.
The Hermenzeil marina in Raamsdonk was declared bankrupt in May after running up huge tax debts. The facility also includes a cafe, bungalow park and boat hire business.
The provincial authority struck a deal worth €1.5 million to prevent the assets being auctioned amid concern that criminal gangs might acquire the facility, NOS reports.
There have been long-standing concerns in the border province about criminals such as biker gangs infiltrating the business community and influencing local government.
The province says that as the owner of the premises, it can screen any potential buyers when the marina is auctioned at a later date. It hopes to reclaim part of the €1.5 million cost through the sale.