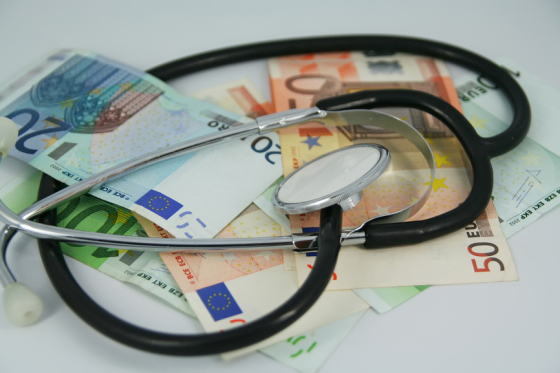 Some health insurance companies are cloning basic health insurance policies and offering them for different prices under different labels, the Dutch consumers association
Consumentenbond
said on Tuesday.
Around 1,000 different healthcare policies are currently being offered by 50 different insurance companies and this is creating a policy jungle, the organisation says.
Insurance companies are not allowed to offer identical policies for different premiums but can get away with it by offering the alternative via a subsidiary company.
'All these identical policies with different names make the supply side unnecessarily confusing for consumers,' said organisation director Bart Combée. 'Consumers can choose from 57 different basic insurance packages but a third of them can be scrapped because they are identical to others.'
Achmea, for example, has five identical policies on offer, ranging in price from €105.50 to €119.45 a month. VGZ has six cloned policies with the lowest price set at €109.84 and the highest €122.20. By contrast, Menzis has just two cloned policies, with a price difference of €1.
CZ, the fourth of the big insurance companies which control some 80% of the market, offers a standard policy costing €122.60. But the same policy, issued by CZ subsidiary Ohra, costs just €107.95 a month.
The government determines the make-up of the basic policy but health insurance companies are supposed to compete on price and on conditions – such as free choice of healthcare provider.
The International Community Advisory Platform is carrying out a new survey on healthcare in the Netherlands from the point of view of international workers and their families. Here's your chance to say what you think about doctors, health insurance and hospitals.