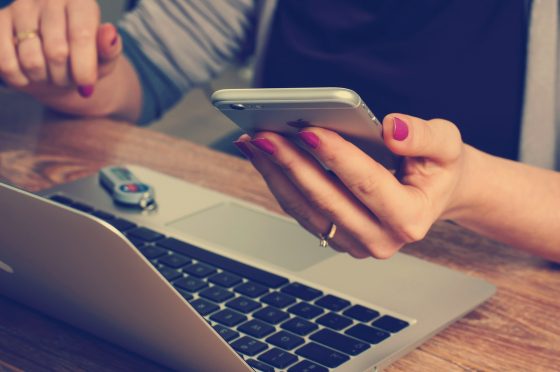 The owner of a fashion boutique in Amsterdam's wealthy Zuid district was within his rights to sack a shop assistant because she had been surfing the internet while at work, judges in Amsterdam have said.
Hugo Vis, owner of the VLVT boutique, saw the assistant looking at the internet via the cash register even though there were customers in the shop. 'Customers were not being helped… you were not looking out for shoplifters,' Vis said in a letter to the girl, after sacking her on the spot, RTL Nieuws reported.
She went to court, arguing that the punishment had been too severe, but judges at the employment tribunal came down on the side of her boss. They also rejected her claims for severance pay.
The assistant was well aware of the no internet rules in the shop and had been warned about her behaviour several times, leaving her boss no option but to sack her, the court said.