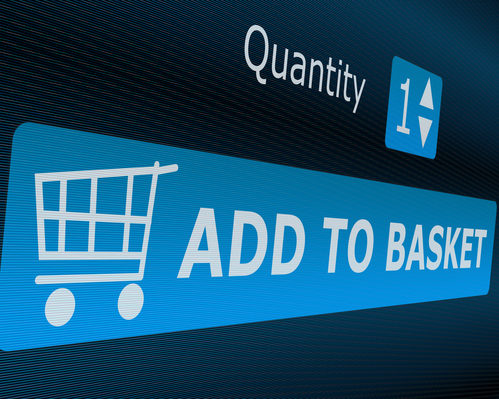 Roughly 2.9% of the estimated €35.54bn spent in Dutch supermarkets this year will be online orders, which means that internet sales will top the €1bn mark for the first time, market research group GfK reported on Friday.
The market research group said one in six Dutch households has made at least one online order this year.
Supermarket sales rose by 4.4% to €2.71bn in September, while nine-month revenues have increased by 2.7% to €26.39bn (€25.68bn), GfK said.
The average spend was 5.6% higher at €23.63 (€22.36) per visit. The company is forecasting 3% revenue growth in the supermarket sector for 2018.