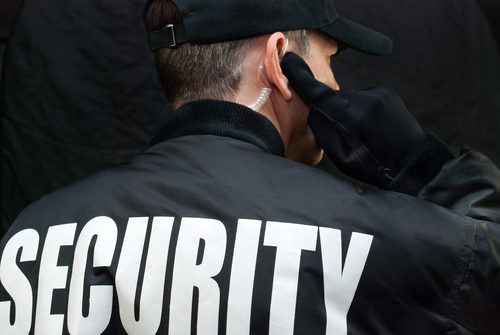 The psychiatric clinic that housed the man accused of killing 25-year-old student Anne Faber has stepped up security on campus after a woman was pursued by a man on its grounds last week.
The Altrecht Aventurijn clinic in Den Dolder, near Utrecht, said it was investigating the incident last Thursday to see if one of its patients was involved. The Telegraaf reported that it happened in the same area where Michael P., the suspect in the Anne Faber case, was being treated until his arrest last week.
The woman was unharmed after a passer-by intervened, but the clinic said it would be providing 24-hour surveillance on the site from now on.
P. has been in custody since last week in connection with the death of Anne Faber, who disappeared on September 29 after setting off on a bike ride near Utrecht. Her body was found last Thursday on a nature reserve.
P. was serving an 11-year sentence for the rape of two underage girls in 2012 and a string of robberies. At the time the student went missing he was on unsupervised leave from the clinic as part of a resocialisation programme. Questions have been raised about the amount of freedom P. enjoyed as a patient at the Den Dolder clinic.
Justice minister Stef Blok has ordered an inquiry into the circumstances at the clinic. He has also said the current system of psychiatric assessment for convicted criminals should be reviewed. P. was given a prison sentence rather than a psychiatric treatment order because he refused to co-operate with the assessment procedure, a situation Blok described as 'undesirable'.