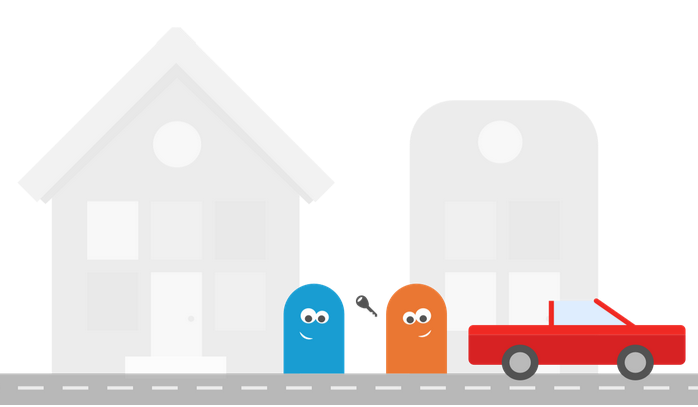 Dutch car share firm SnappCar has propelled itself to second place in the fast-growing European mobility market through the acquisition of rival Tamyca, the largest car-share company in Germany.
Utrecht-based SnappCar now has 400,000 members in the Netherlands, Denmark, Germany and Sweden. The company, founded in 2011, is owned by Europcar, Autobinck Group and studio Founder, a Danish start up.
The reason SnappCar bought up Tamyca is its good system integration, said SnappCar CEO Victor van Tol. 'Tamyca has a good reputation in its home market and we want to extend our services to Germany before we expand them overall,' he said.