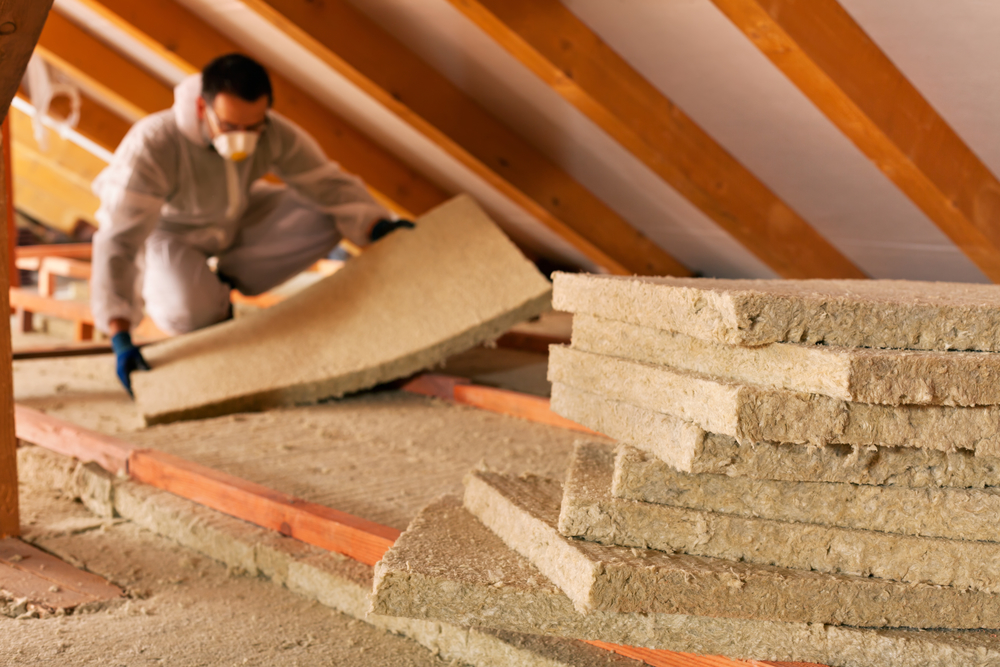 The €60m which the government set aside last September to help home owners make their homes more energy efficient has almost all been spent, the Volkskrant said on Monday.
Home owners were able to claim a maximum €15,000 towards the cost of floor, wall and roof insulation or more energy saving glass. In total, 9,000 home owners have been able to make use of the grants, the paper said.
It will be up to the next government whether or not to continue the subsidy scheme, which was part of a wider package of measures to try to reduce carbon dioxide emissions by private homes.