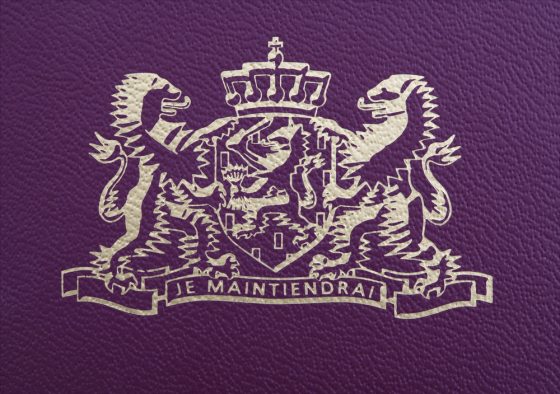 Plans by the outgoing government to increase the residency requirement for becoming Dutch from five to seven years are in doubt, according to the Telegraaf.
The plan was passed in the lower house of parliament before the election but Labour senators now plan to vote against the idea, the paper says. Although the increase was including in the previous coalition agreement, it is not supported by the Labour party.
During Tuesday's debate on the increase in the senate, 50plus senator Jan Nagel said he had not yet decided which way to to vote. His support for the bill is crucial if the  increase is to become law.
Nagel said on Tuesday he was unconvinced of the value of increasing the time someone should live in the Netherlands before they can become Dutch.
The senate will vote on the plan next week.