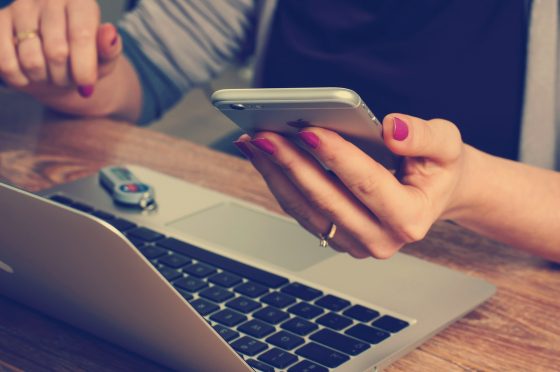 Government message service Berichtenbox and the Digid digital signature system are to start charging pension funds to use their services, the Volkskrant said on Monday.
The pension fund federation has now written to the official in charge of developing digital communication with the government, describing the new charge as a case of 'organisational bad manners'.
Use of the Digid, which is compulsory to log into many government websites, including the tax office and the student loan service, as well as health insurers, has been free up to now.
However, the pension fund federation says the government is now planning to charge private organisations such as pension funds 14 cents for every successful login, which will cost the funds €600,000 a year.
In addition, the government plans to charge 57 cents for every message sent to the message service Berichtenbox, adding a further €1.5m to the bill.
'20 cents would be more realistic,' director Gerard Riemen told the Volkskrant. 'For that price, we'd be better off using traditional post.'