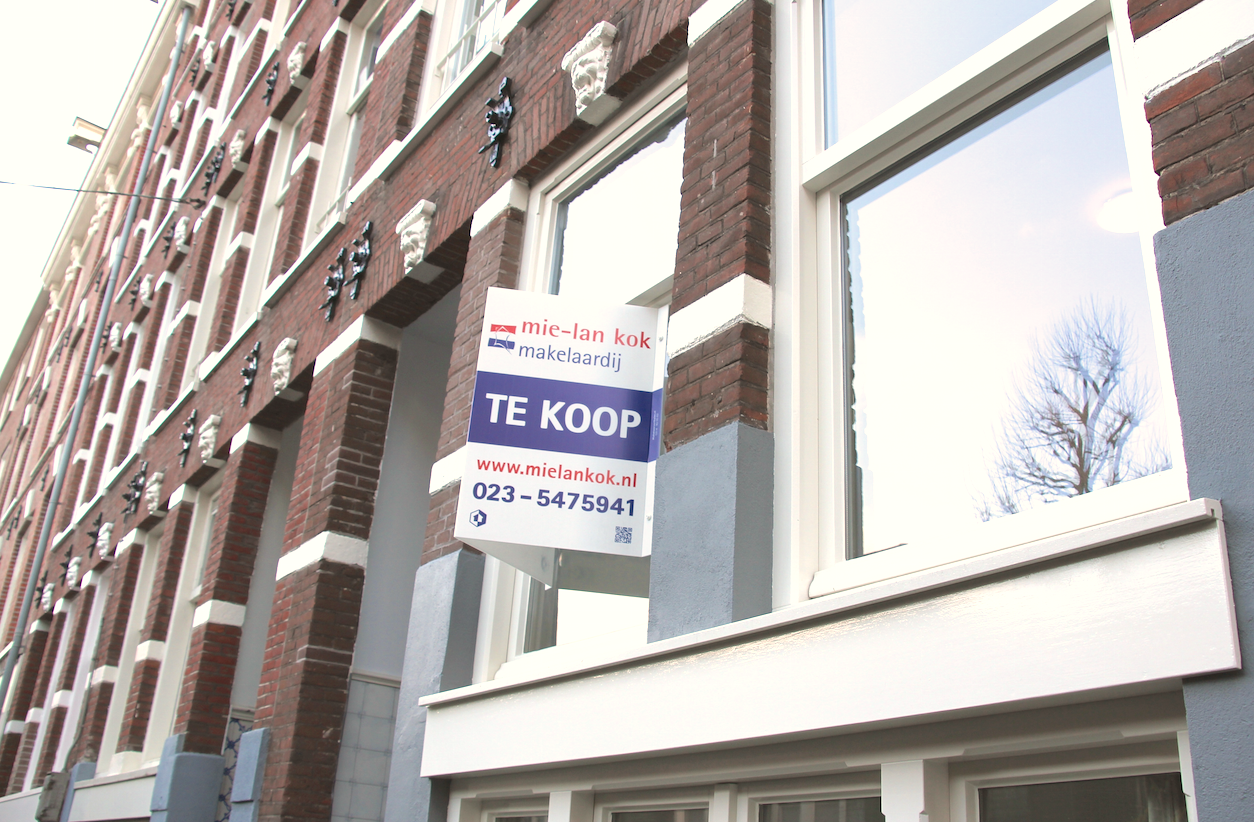 Hundreds of thousands of people in their 50s who took out interest-only mortgages face major problems in getting a new mortgage because they have not paid off any of the principle debt, the AD said on Wednesday.
Many people have a virtual hundreds of thousands of euros in equity tied up in their property because of rising prices, but that does not usually count towards a new mortgage, the paper said. Rather, mortgages are based on income and, for older people, future pension payments.
A survey for ING by Kantar TNS found half of people in their 50s don't see the need to save up and pay off the principal debt. Around half of them have not saved up any money to pay off their mortgage, the AD said.
The Dutch central bank said earlier it estimated 200,000 people in their 50s could find themselves in financial trouble because of their interest-only mortgages, which enabled them to keep their monthly outgoings low.
'Most home owners feel comfortable in their homes because they have built up a substantial increase in equity,' ING mortgage expert Wim Flikweert said in the bank's latest housing market briefing. 'They've lived in their homes for a long time and their mortgage is relatively low. But it really is important that they have sufficient income at the point when their mortgage has to be extended.'