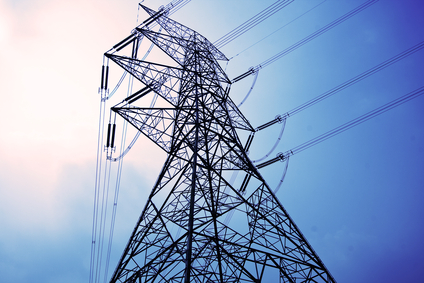 Electricity network operator Tennet has been ordered to upgrade a major substation in Noord-Holland to prevent a repeat of the mass outage two years ago that left a million homes without power.
Tennet is disputing a ruling by the consumer watchdog ACM that said it had failed to meet its legal obligations to prevent large-scale power failures.
The company claims the law is too strict and argues that smaller-scale adjustments would effectively alleviate the problem at a much lower cost.
A design fault in a high-voltage substation in Diemen meant that large parts of Noord-Holland and Flevoland were left without electricity when the network went down in March 2015. The outage affected train services, hospitals and telephone networks.
Tennet said the ACM had effectively ordered it to create a backup network with duplicate masts and power lines. The total cost would be €7 billion, or €920 for every household in the country.
The company has lodged an appeal against the ACM's judgment. It argues it could achieve the same effect by carrying out a smaller number of targeted adjustments costing an estimated €100 million. Tennet has also called on the incoming government to change the law.