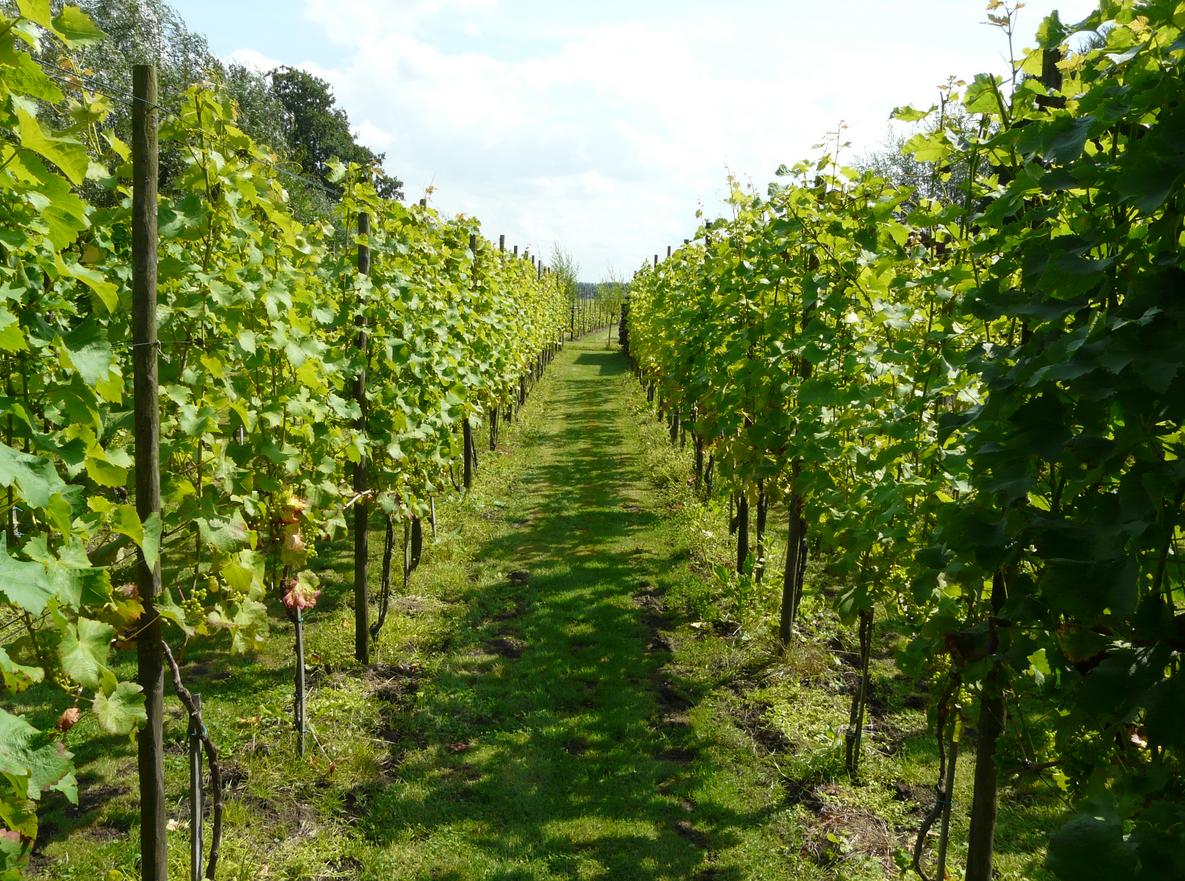 Last year was a very good one for the Dutch wine sector,
Nu.nl
website reported
on Monday
.
Production of wine increased by 11% to 8,374 hectolitres from 7,545 hectolitres in 2015. Total production was 1.1 million bottles of wine, two-thirds white, the remainder red.
The share of red wine increased slightly over the previous year. And the quality of Dutch wine continues to improve, helped by sunny summer weather, a sector organisation said.
There are 134 commercial vineyards in the Netherlands with 240 hectares of grapes under cultivation. Most of this is in Limburg, Gelderland and Noord-Brabant provinces.
Further reading: get to grapes with Dutch wine