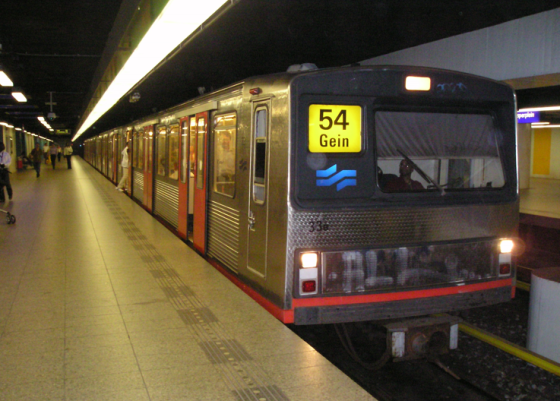 Amsterdam's north-south metro line is set to begin operation next summer and the city's public transport company GVB is seeking 'testers' to try out the route, the Parool has reported.
The GVB is seeking 'thousands' of volunteers to help work in the new line which will connect Amsterdam's northern suburbs with the southern railway station Zuid.Testing will start next March.
The GVB has admitted the test scenarios will determine the line's maximum daily passenger numbers. Potential volunteers are being urged to keep an eye on the GVB website.
'We are looking for the most diverse test panel possible,' a spokesman told the paper.