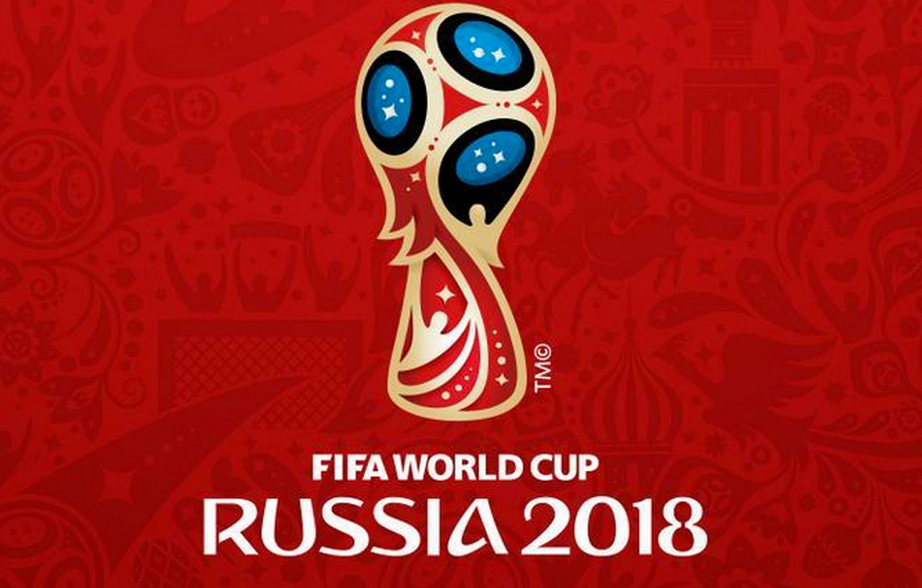 The Dutch national football team take on France on Thursday evening in a crucial match which could determine whether or not Oranje qualifies for the 2018 World Cup.
The Dutch lost the home leg against France and are third in Group A with 10 points from six games. Sweden and France both have 13 points and Bulgaria, which takes on Sweden tonight, is one point behind Oranje on 9.
'We have to try to play our own game and make the most of the chances we have to score – and we will have chances,' Dutch coach Dick Advocaat told the Fifa website.  'I saw France's defeat in Sweden and the Swedes enjoyed a lot of good positions to create chances and score goals. If we're well organised, we can do well.'
The winner in each of the nine European groups will qualify for the World Cup and the best eight runners up will play against each other to finalise four more places.
The Netherlands, who came third in the previous World Cup, failed to qualify for last year's European championships.