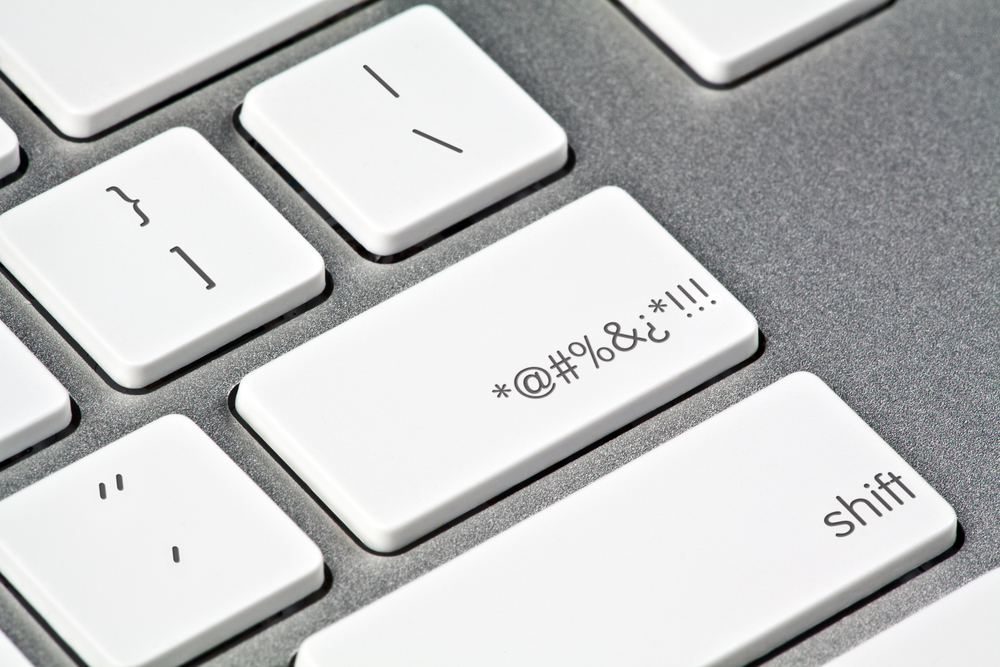 After several years of using the Disqus system to process and moderate comments on DutchNews.nl, we have now decided to call a halt to it, including the option on every article.
We had hoped our comments section would provide a lively platform for readers to debate the big issues but unfortunately it has proved a magnet for trolls out to cause trouble as well as infighting between readers.
We are looking at alternative systems and will continue to open some stories up to comments when we feel they might lead to a stimulating debate.
In the meantime, we'd like to thank everyone who has contributed to the section since it was introduced. You can, of course, continue to comment on our stories on our Facebook page and on Twitter.