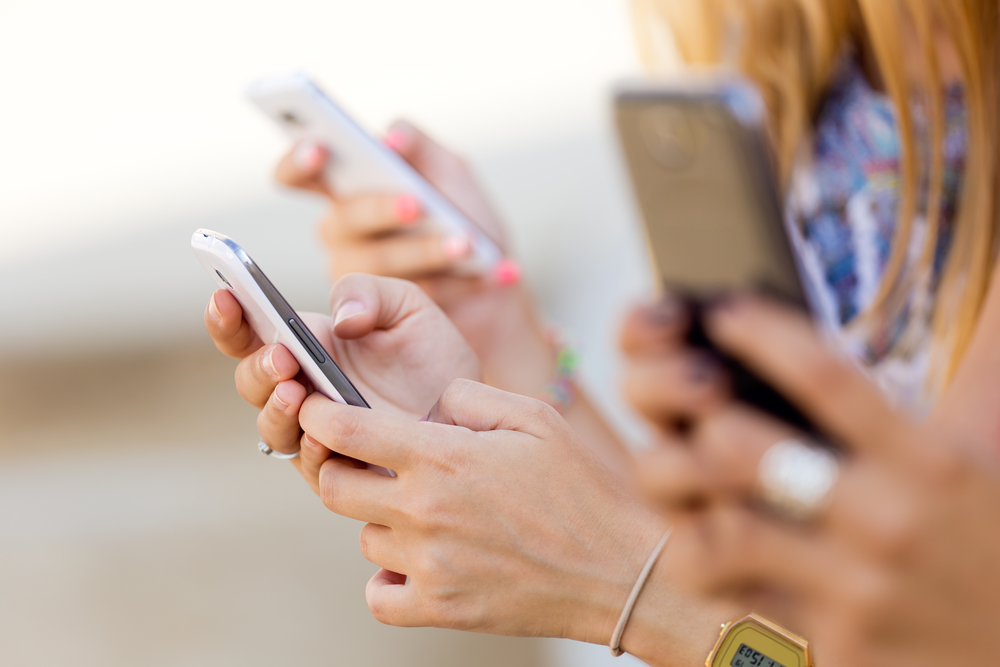 One thousand pupils starting secondary school in The Hague region this week and who come from a very low income family are to be given a smartphone and subscription free of charge.
Smartphones are becoming an increasingly important part of school planning and communication and children without access to one risk being sidelined, the scheme's backers say.
Children who are deemed eligible for a phone will also be given lessons in the risks associated with phones, such as sexting and using them while cycling. The phones will also be locked to stop the user phoning abroad or expensive SMS services.
The project is being funded by the city council, the social affairs ministry's poverty fund, Leergeld Den Haag, T-Mobile and Samsung.
Junior social affairs minister Jette Klijnsma will hand over the first phones on Monday afternoon. 'All children should be able to participate,' the minister said in a statement. 'And participation today means being online and mobile.'