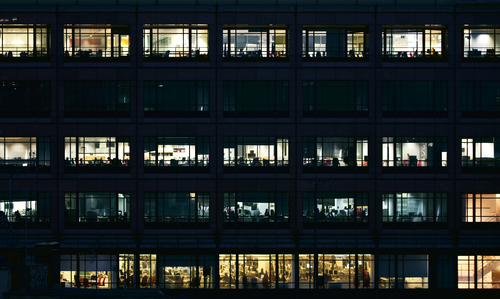 Commercial property sales in the Netherlands soared 40% year-on-year to €2.7bn in the first quarter of 2017, the Financieele Dagblad said on Wednesday.
Figures supplied by  property consultant JLL reveal that sales of commercial property – office buildings, shops, business premises and the like – continued to rise. JLL said investors used borrowed money at low interest rates to make their property investments. Returns can be high and there is less volatility than in shares.
There were two large retail stores transactions in the first quarter. Zurich Insurance Group paid €200m for the premises on Amsterdam's Rokin where the Canadian department store chain Hudson's Bay is to open an outlet later this year.  And the 100-store Rosada Fashion Outlet in Roosendaal changed hands for €100m.
Dré van Leeuwen, JLL's head of capital markets, said the focus was switching away from office buildings to retail space. 'Retail property in the Netherlands is now attractively priced,' he said.